Servicing more than 800 retail partners across over a thousand store branches across the Philippines
Iridium serves stores that sell mobile phones and other gadgets, including appliance and IT stores, and has also penetrated the online market. As the company's commitment is to lead their partners' businesses to success, their service does not end after the sale of products, but goes beyond, with Iridium helping its partners manage their business through marketing support, inventory management, and more.
Currently, Iridium Technologies, Inc. serves approximately 800 retail partners across the Philippines and more than a thousand point of sales (store branches of the retail partners).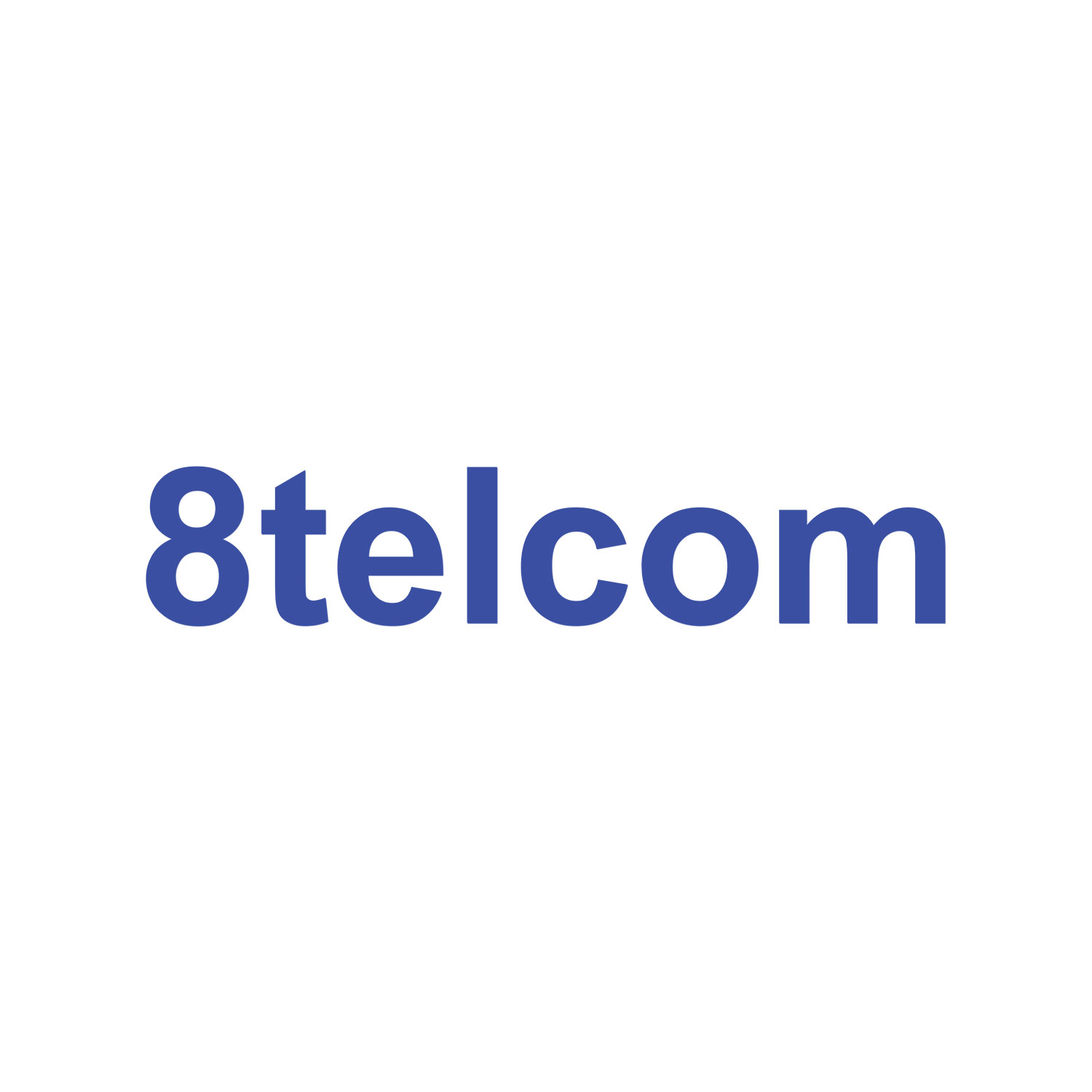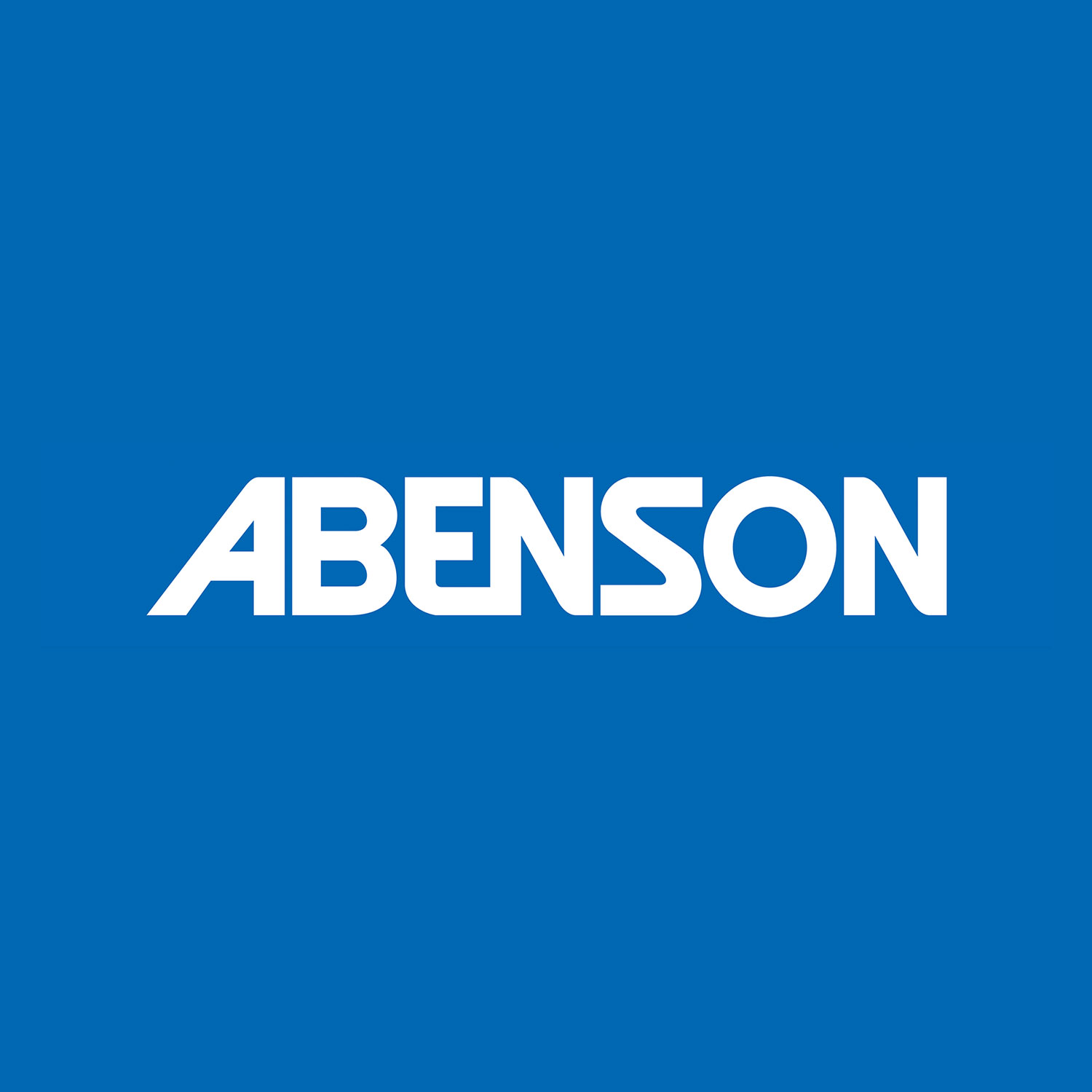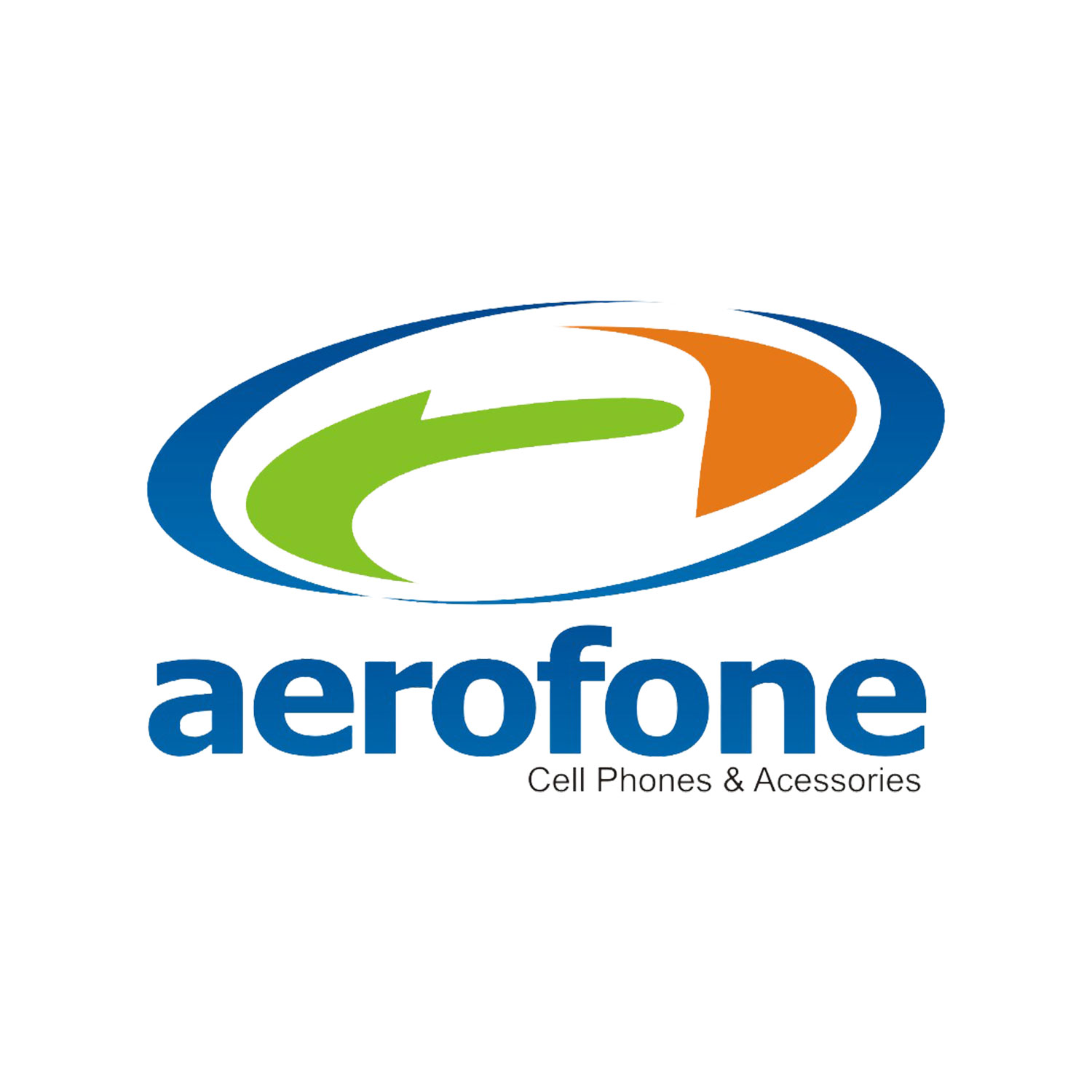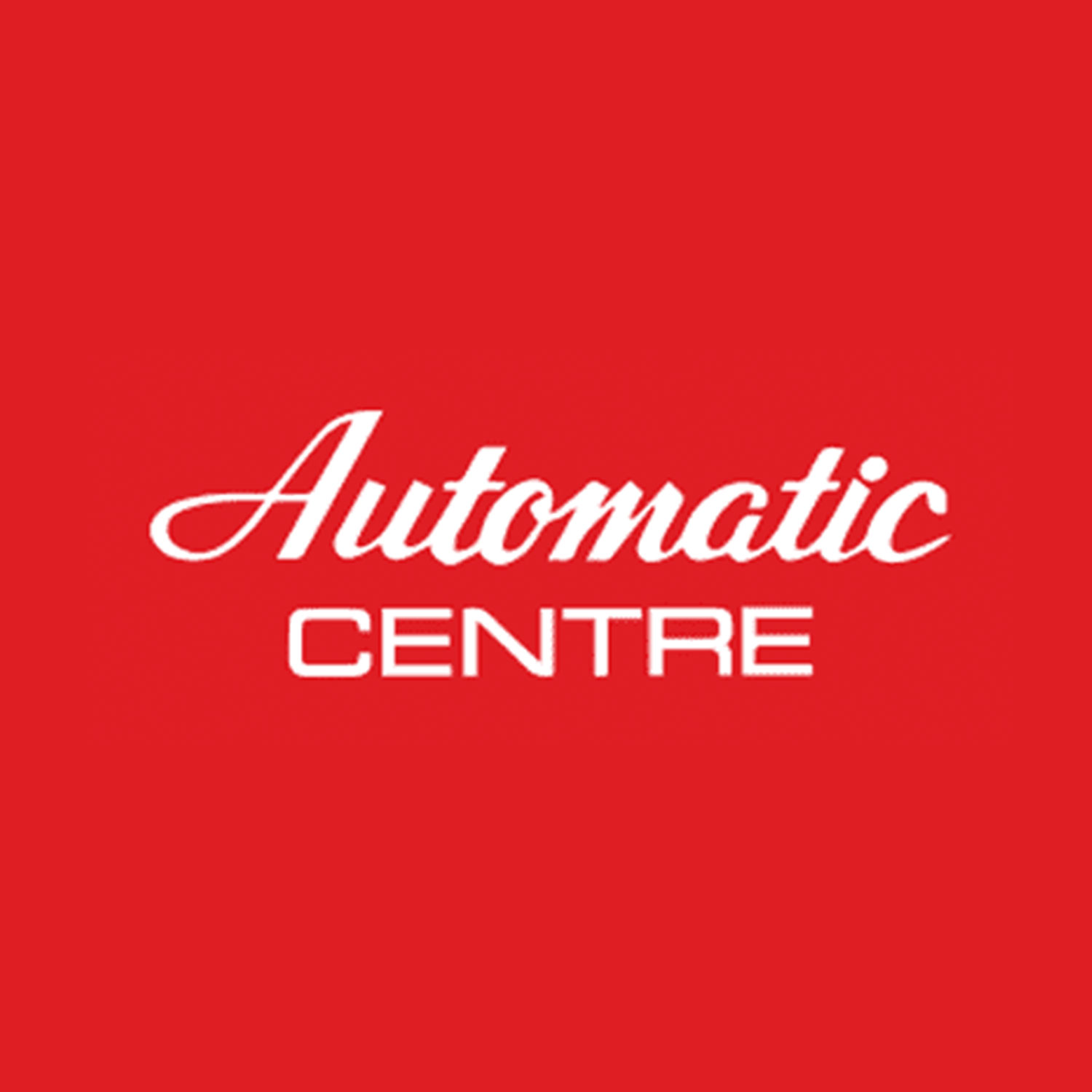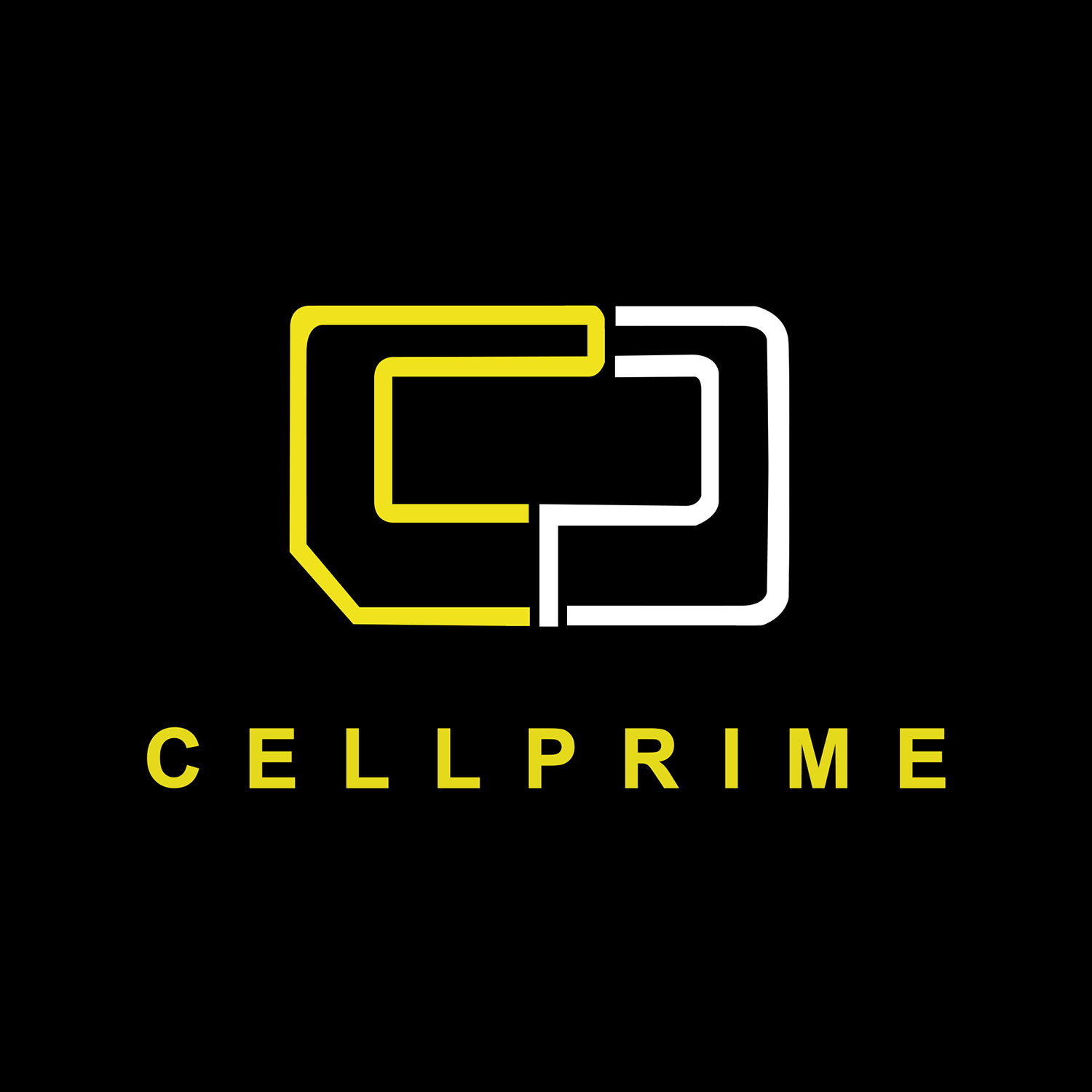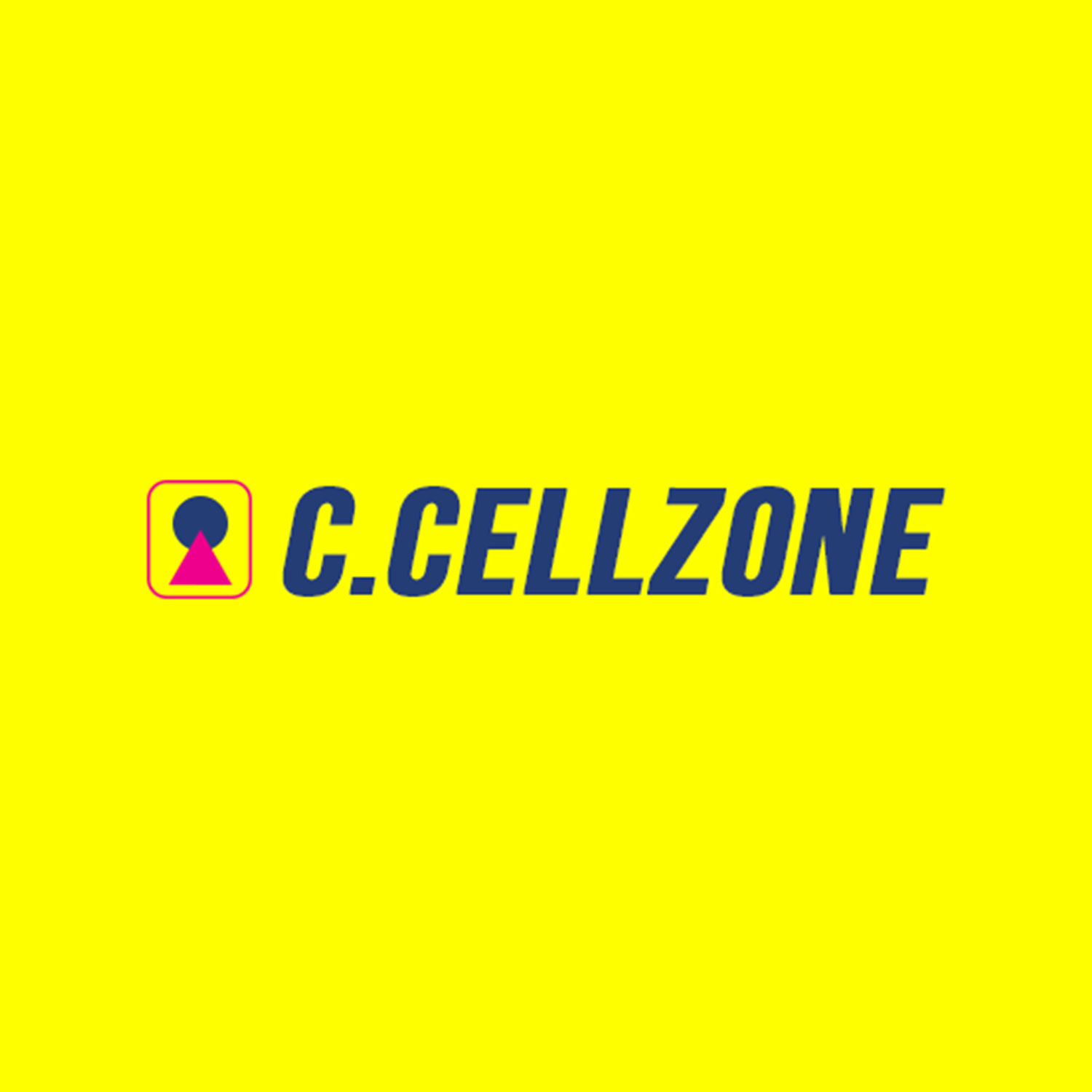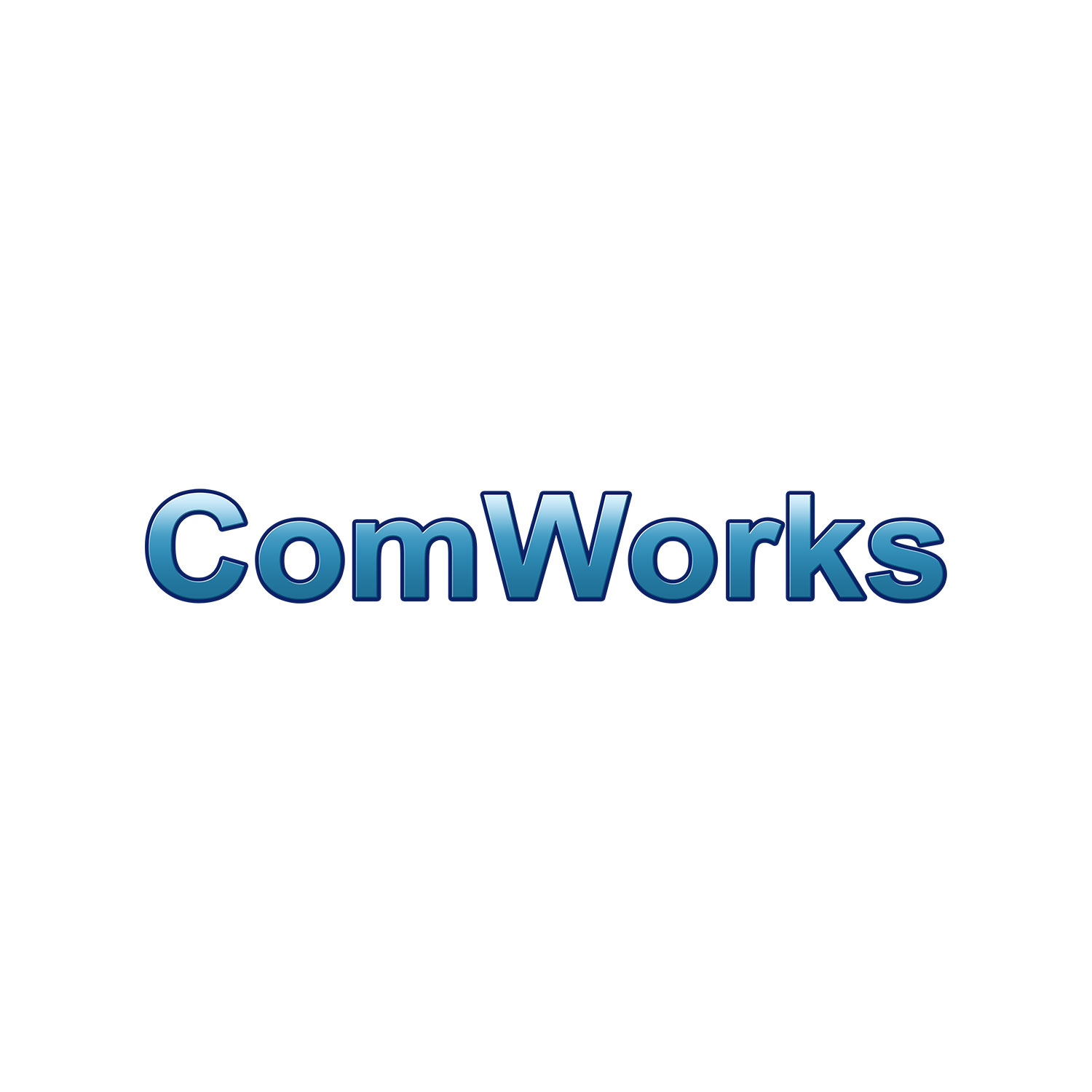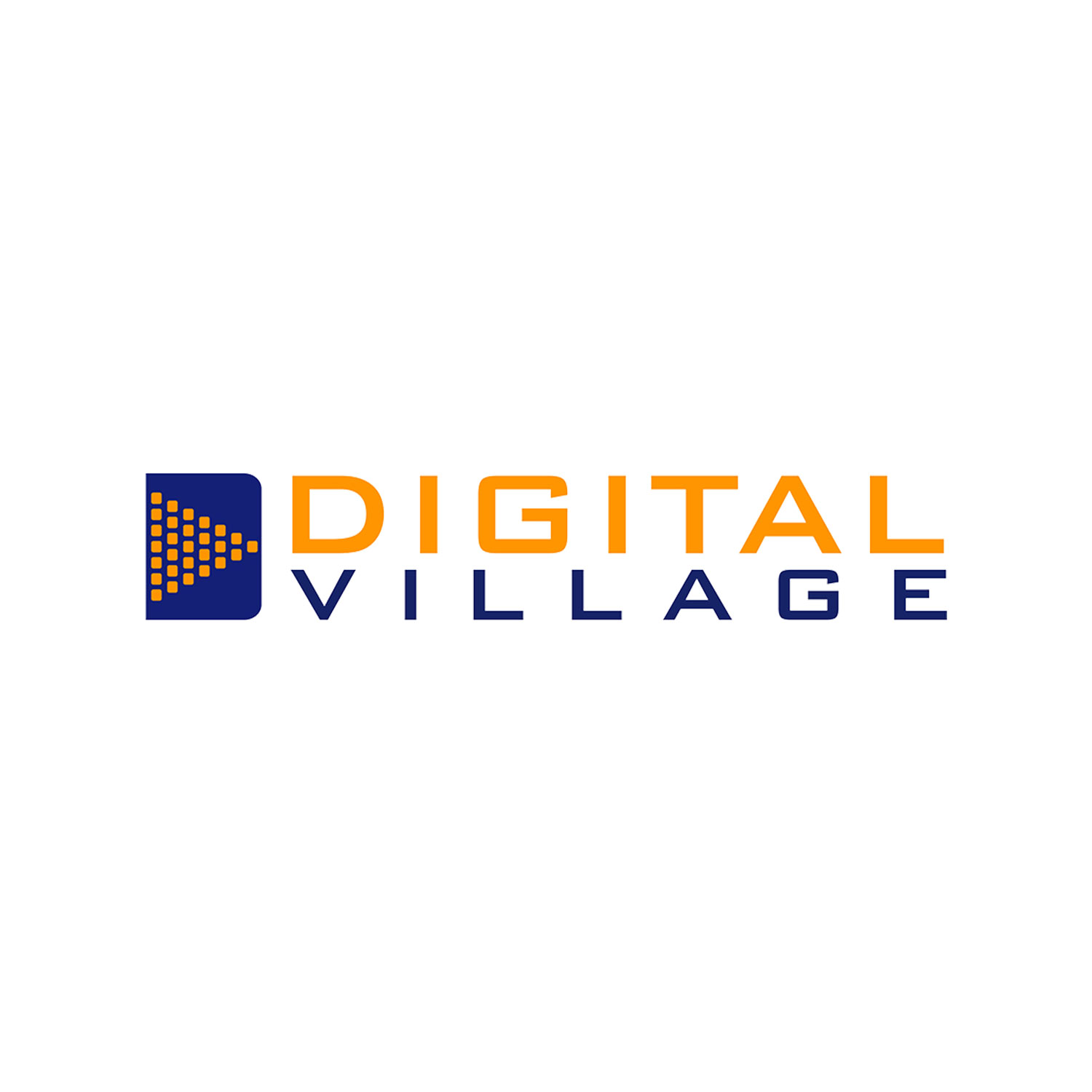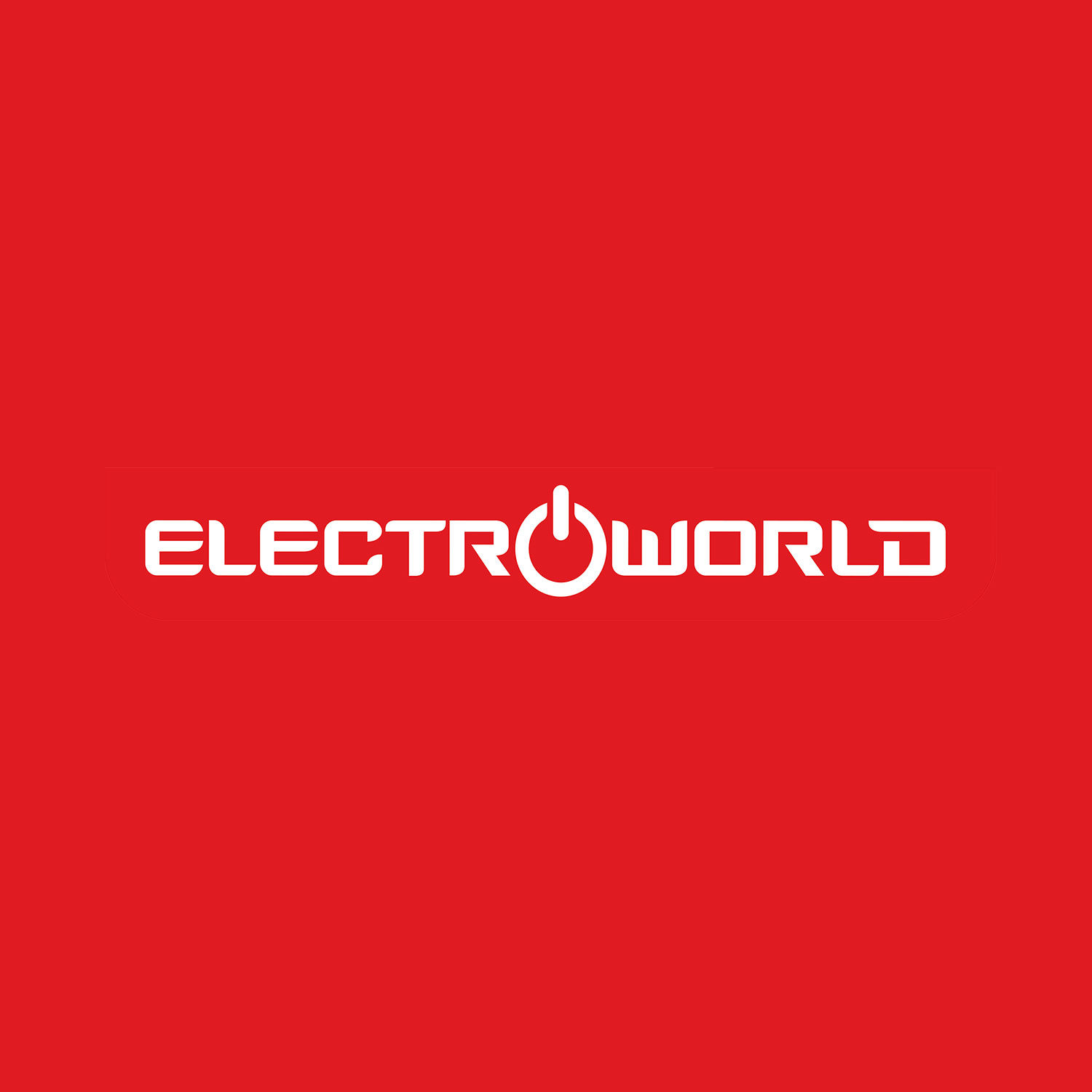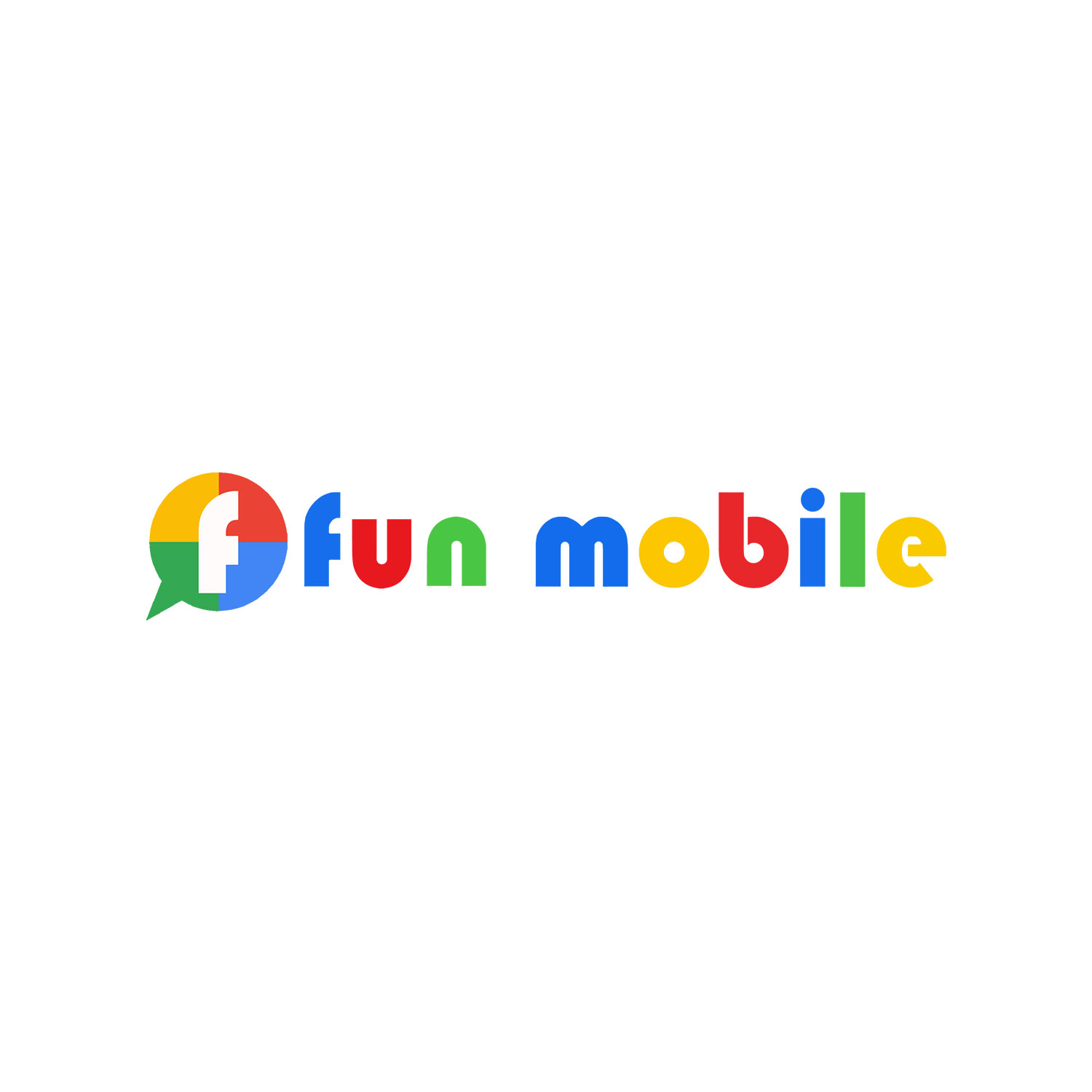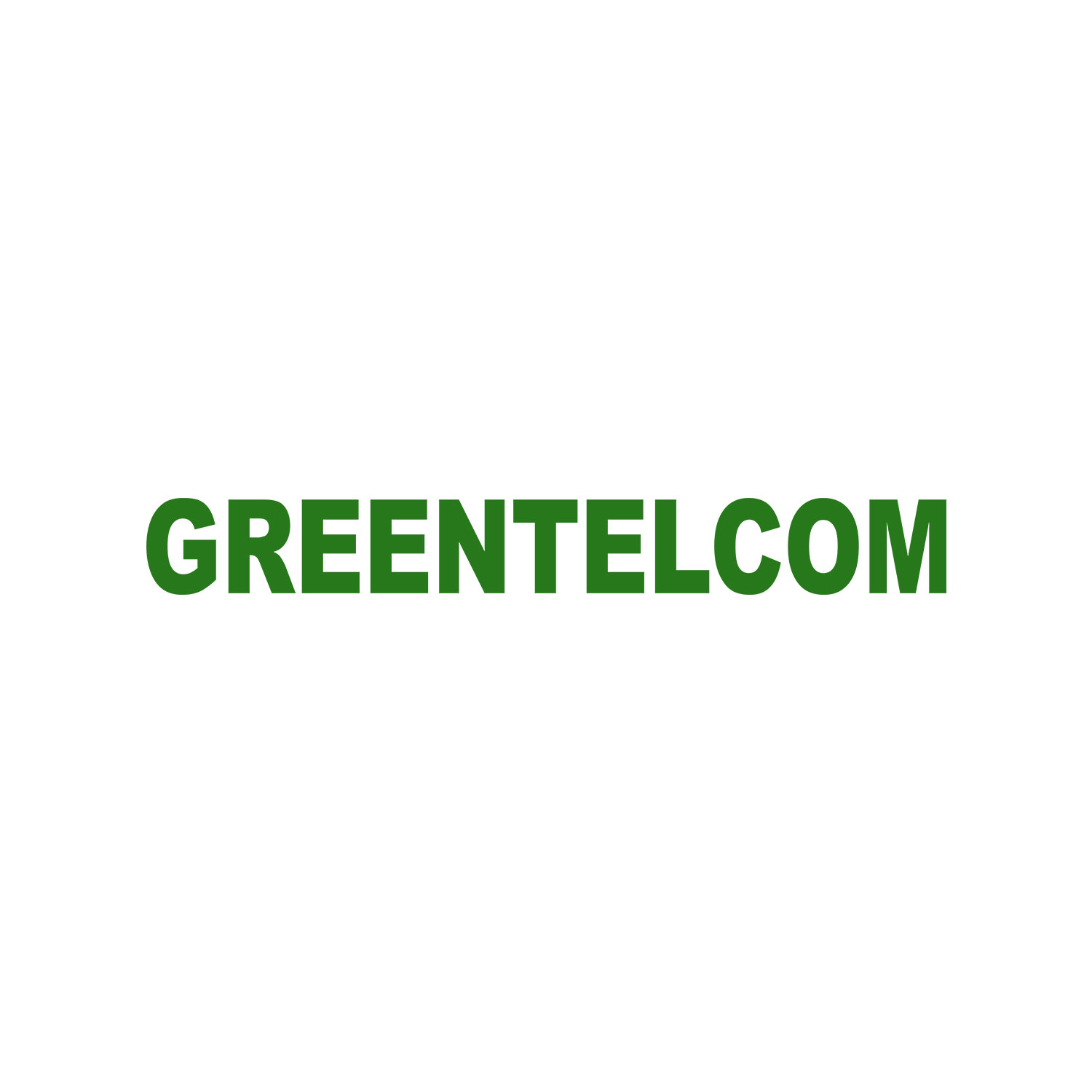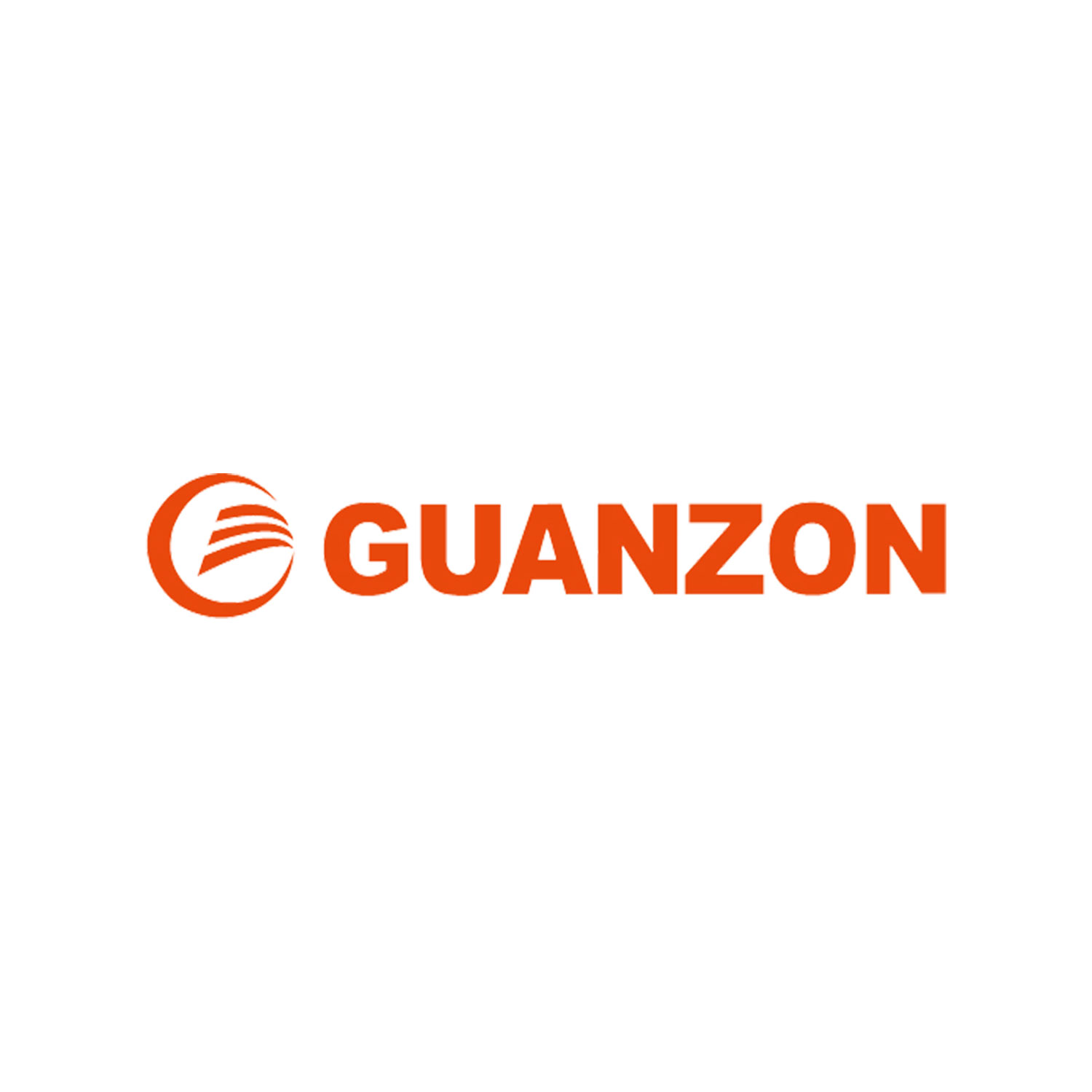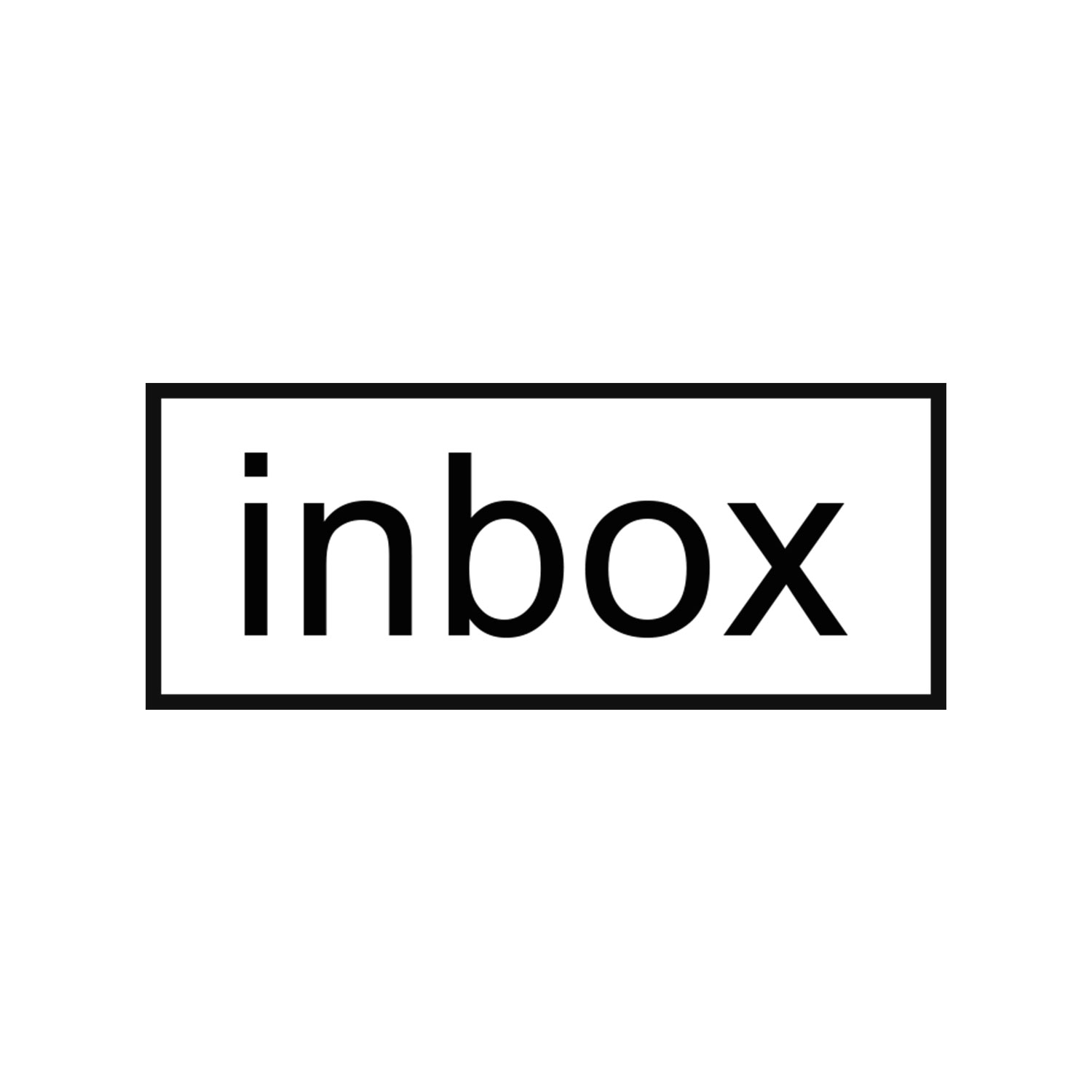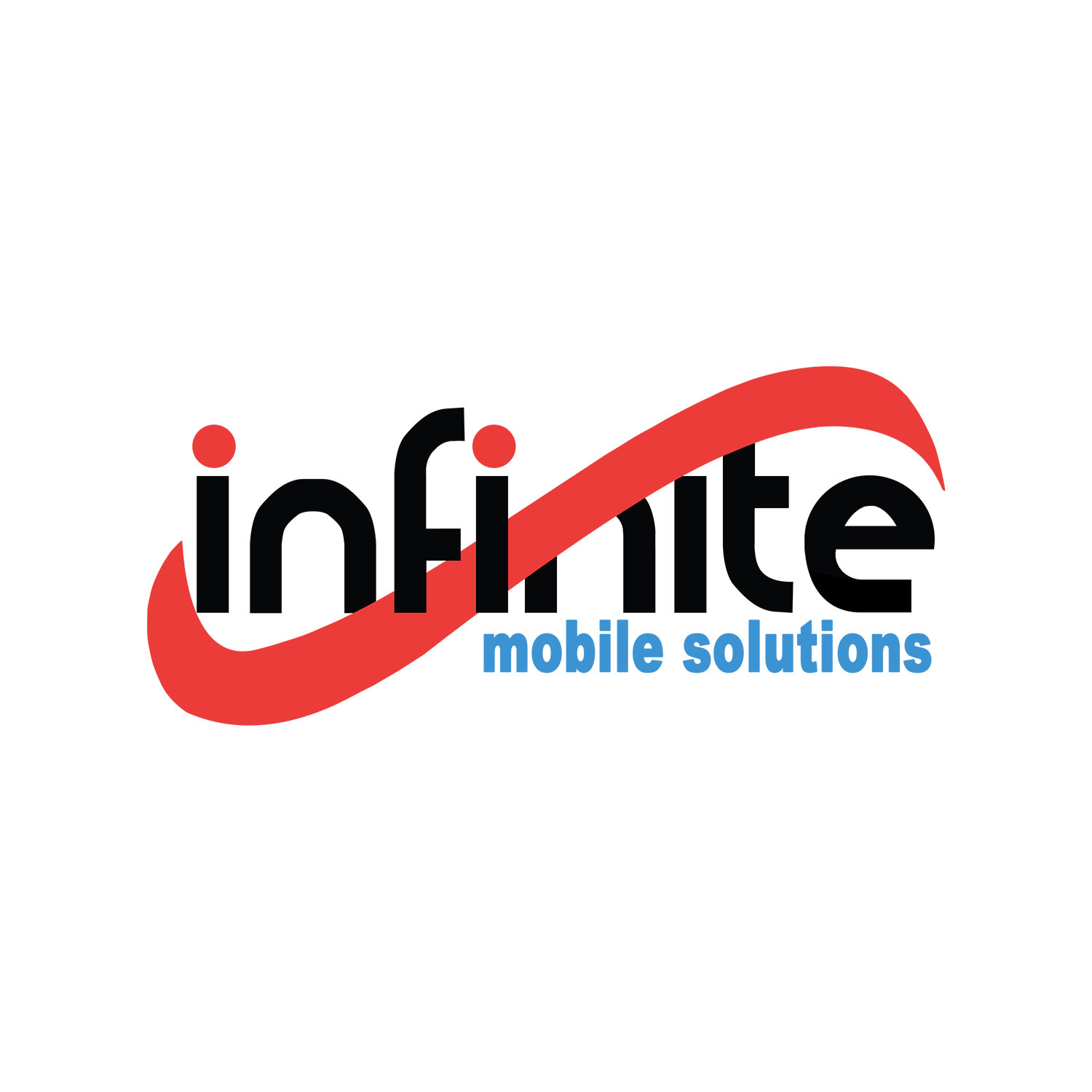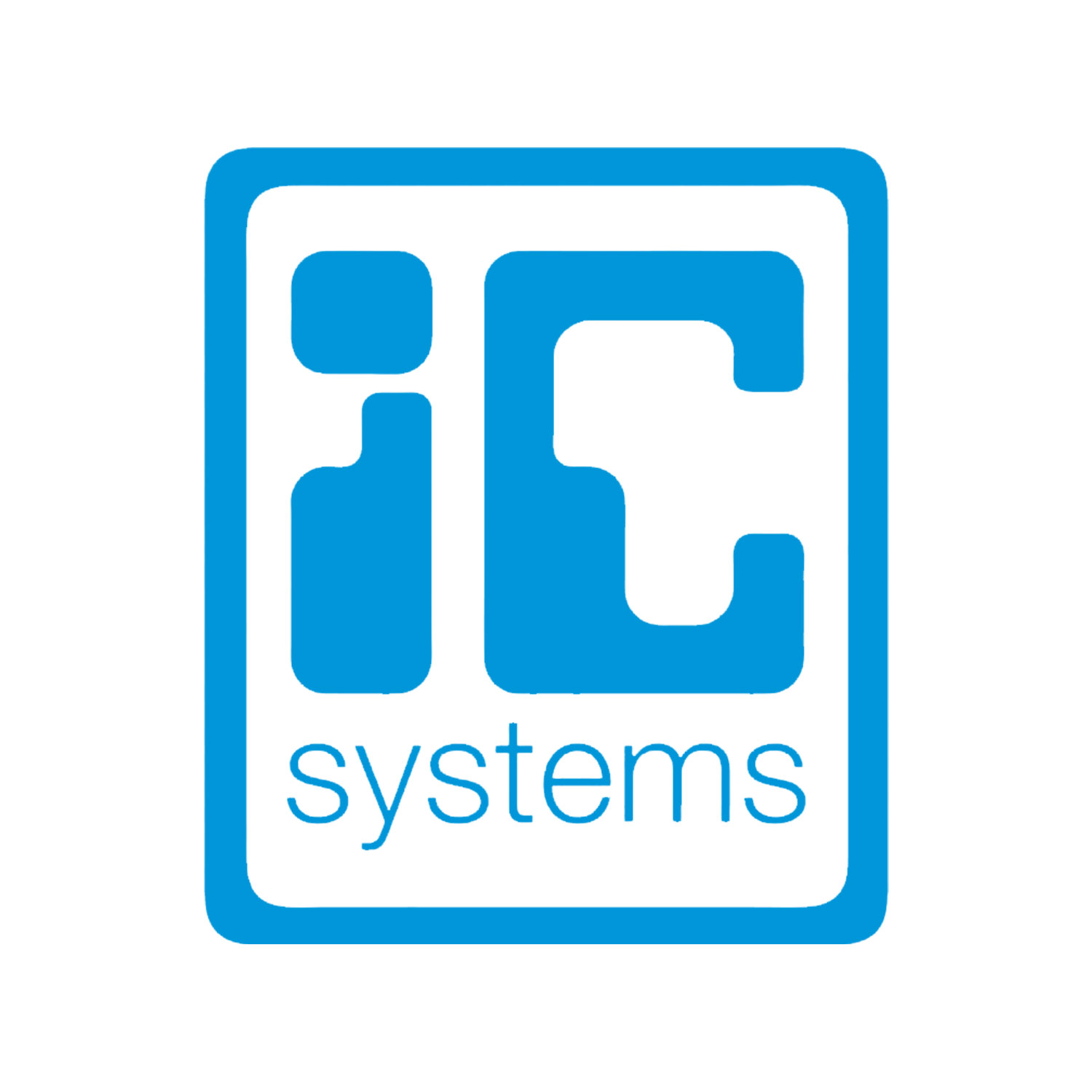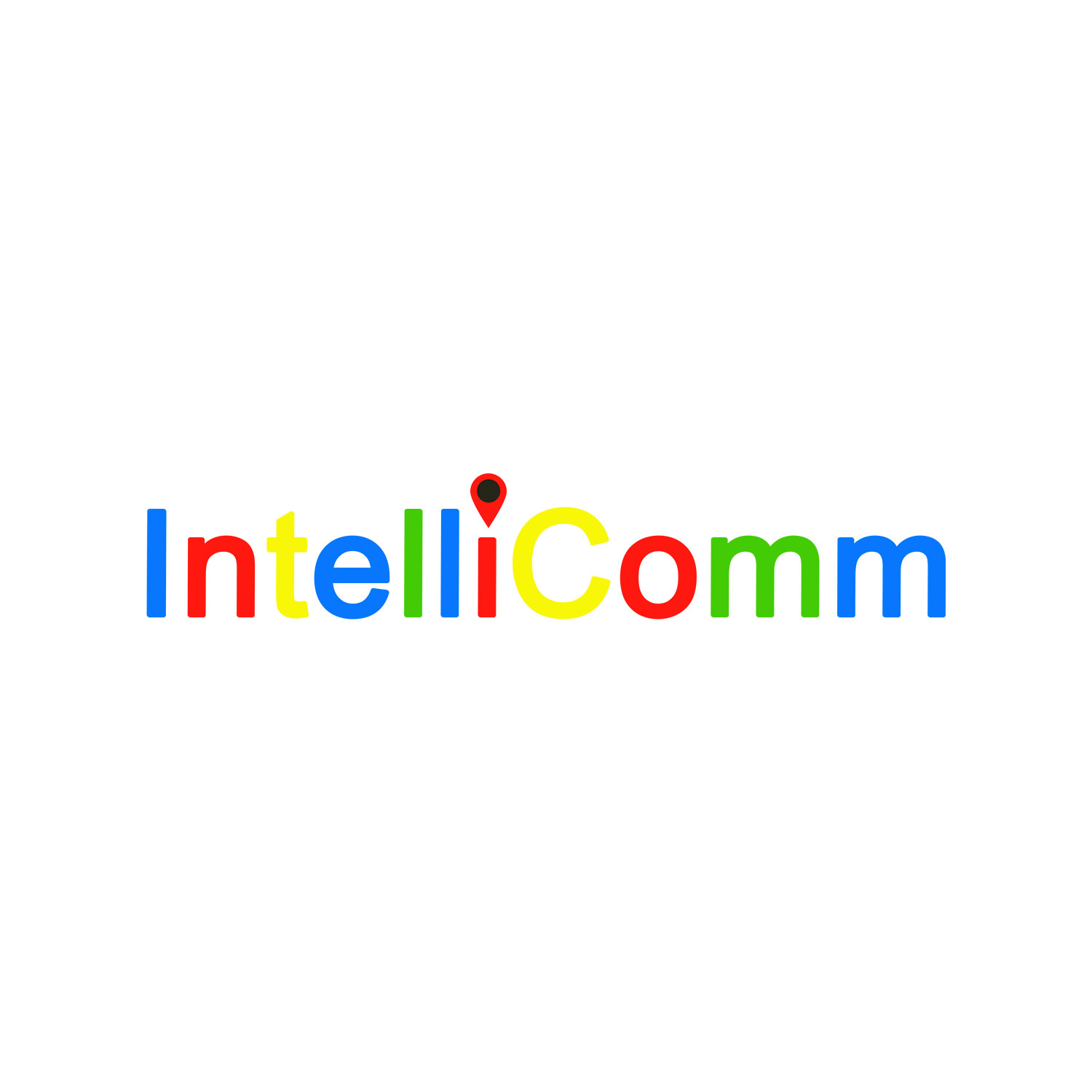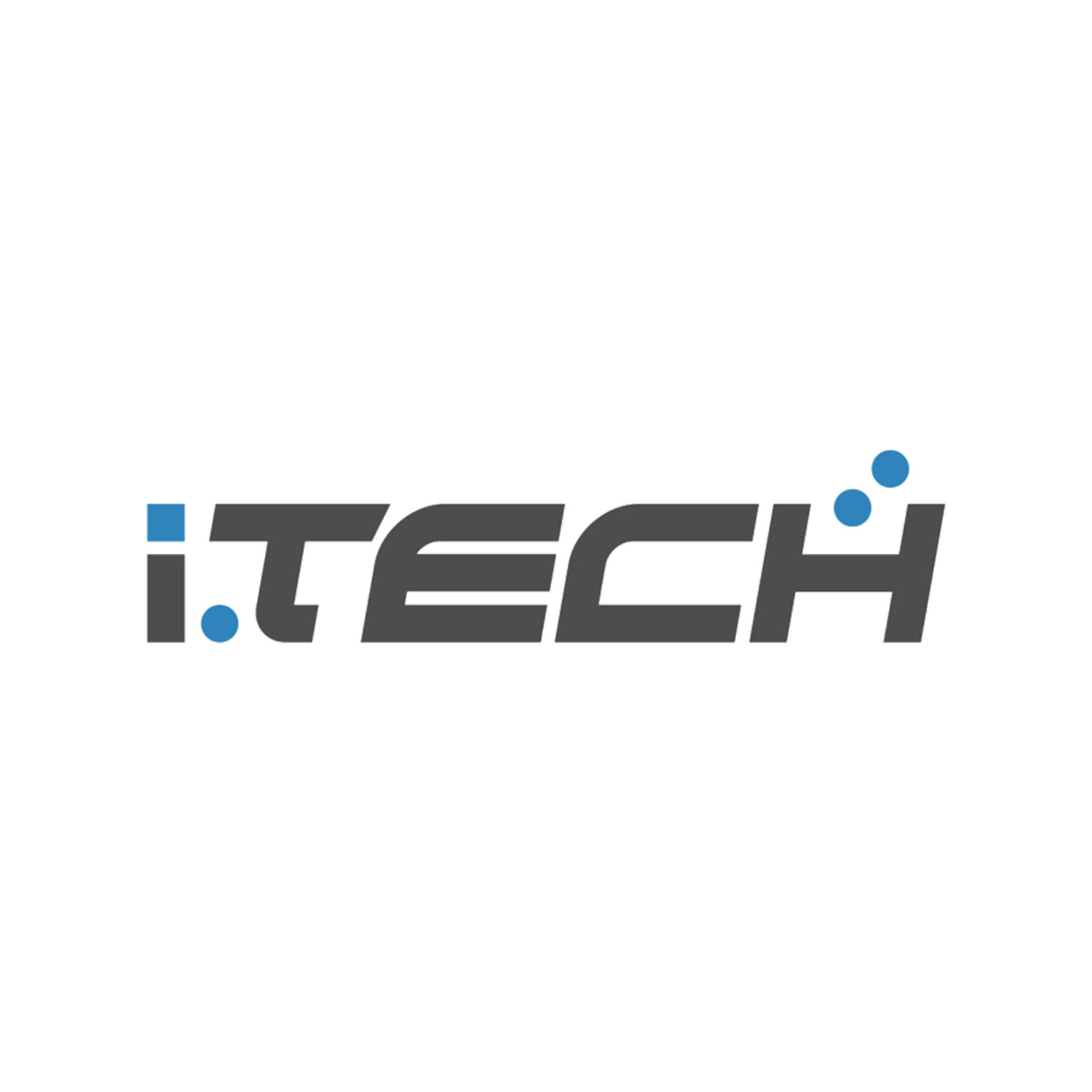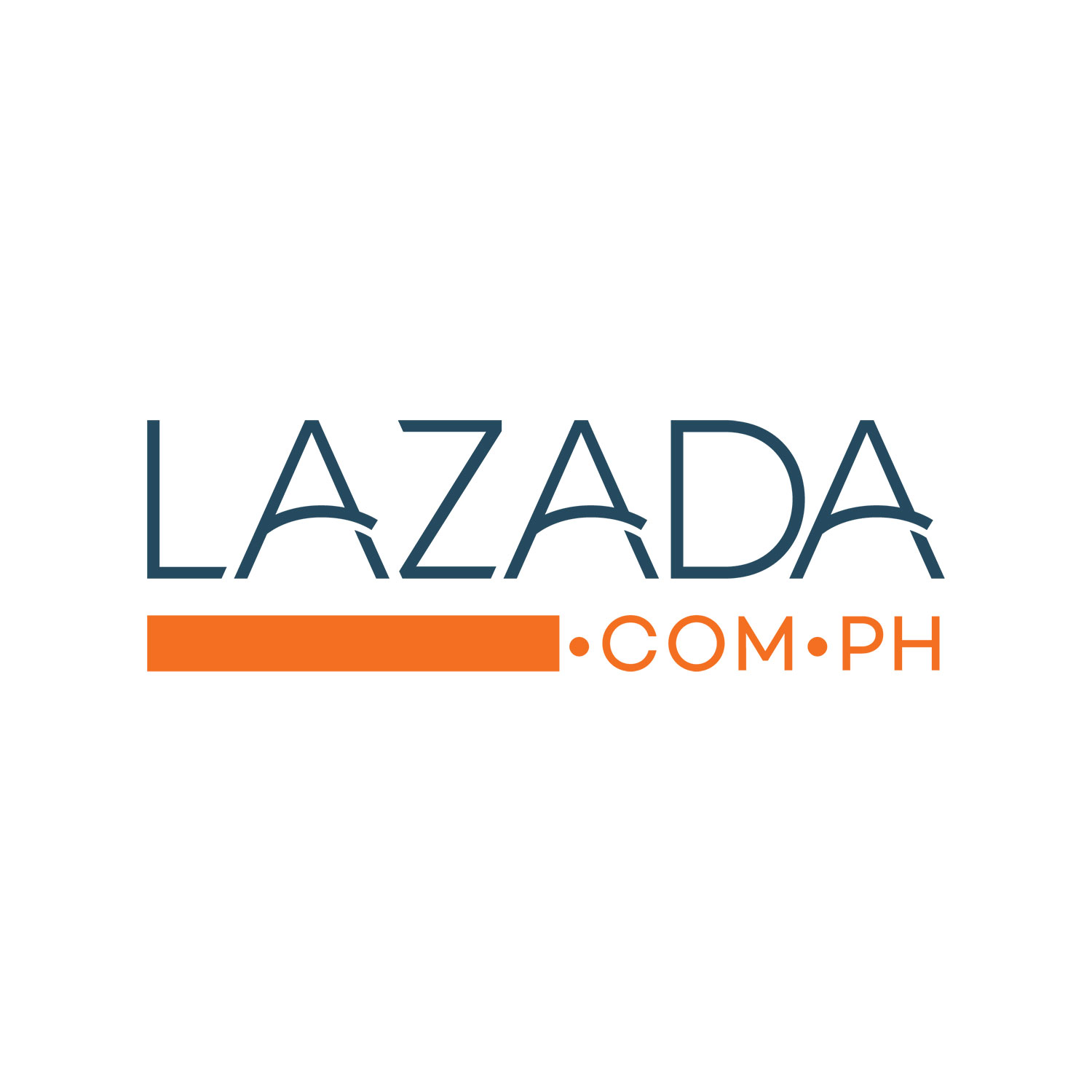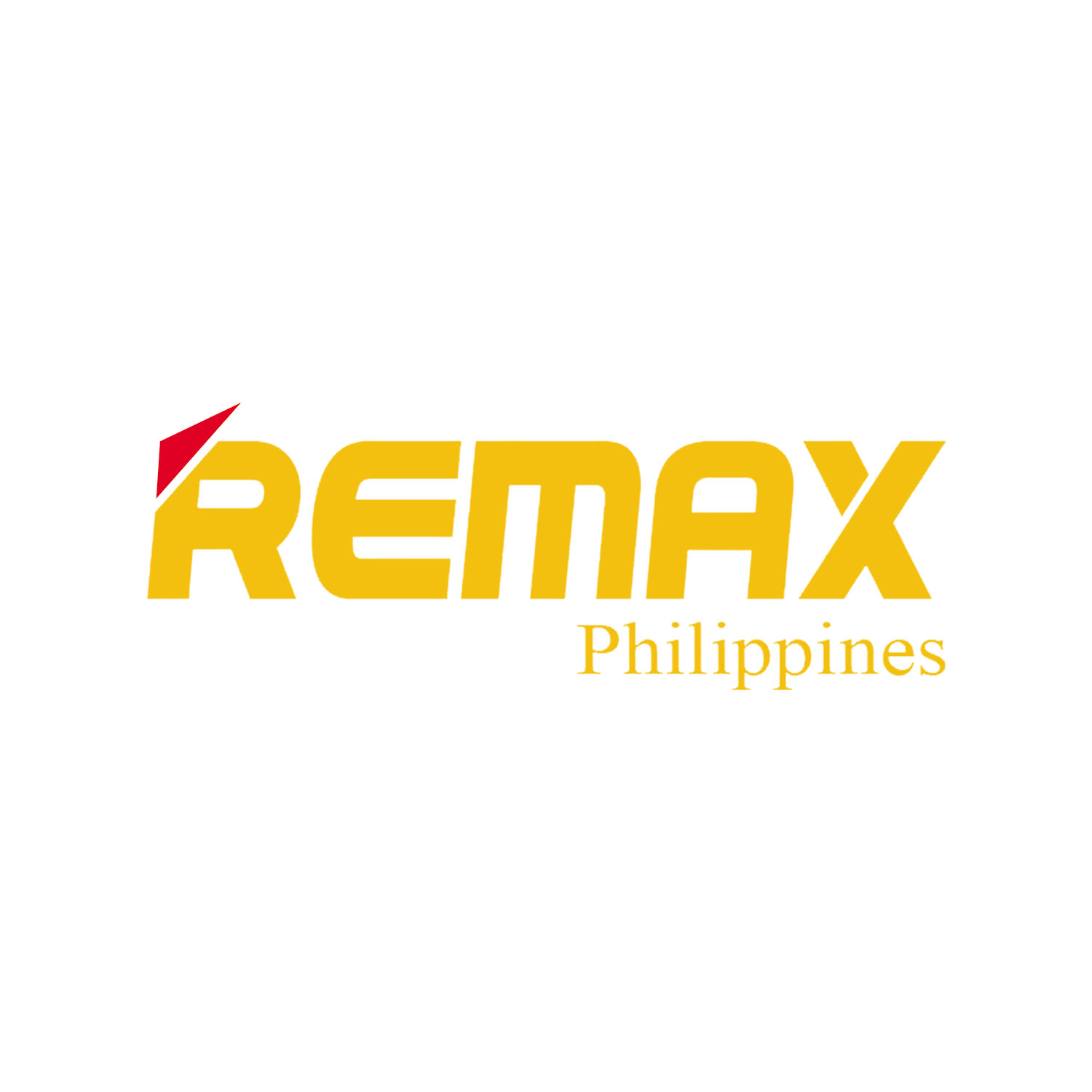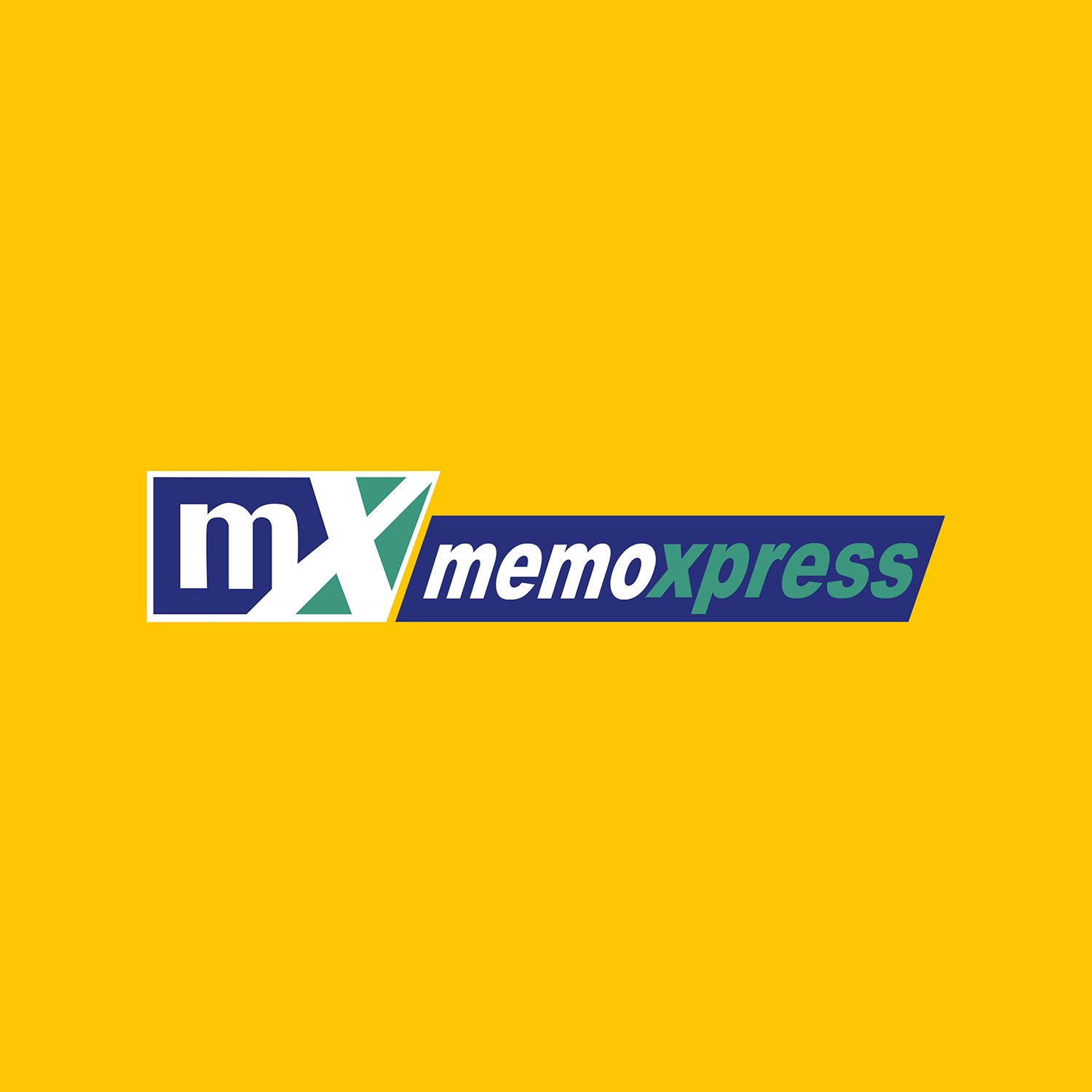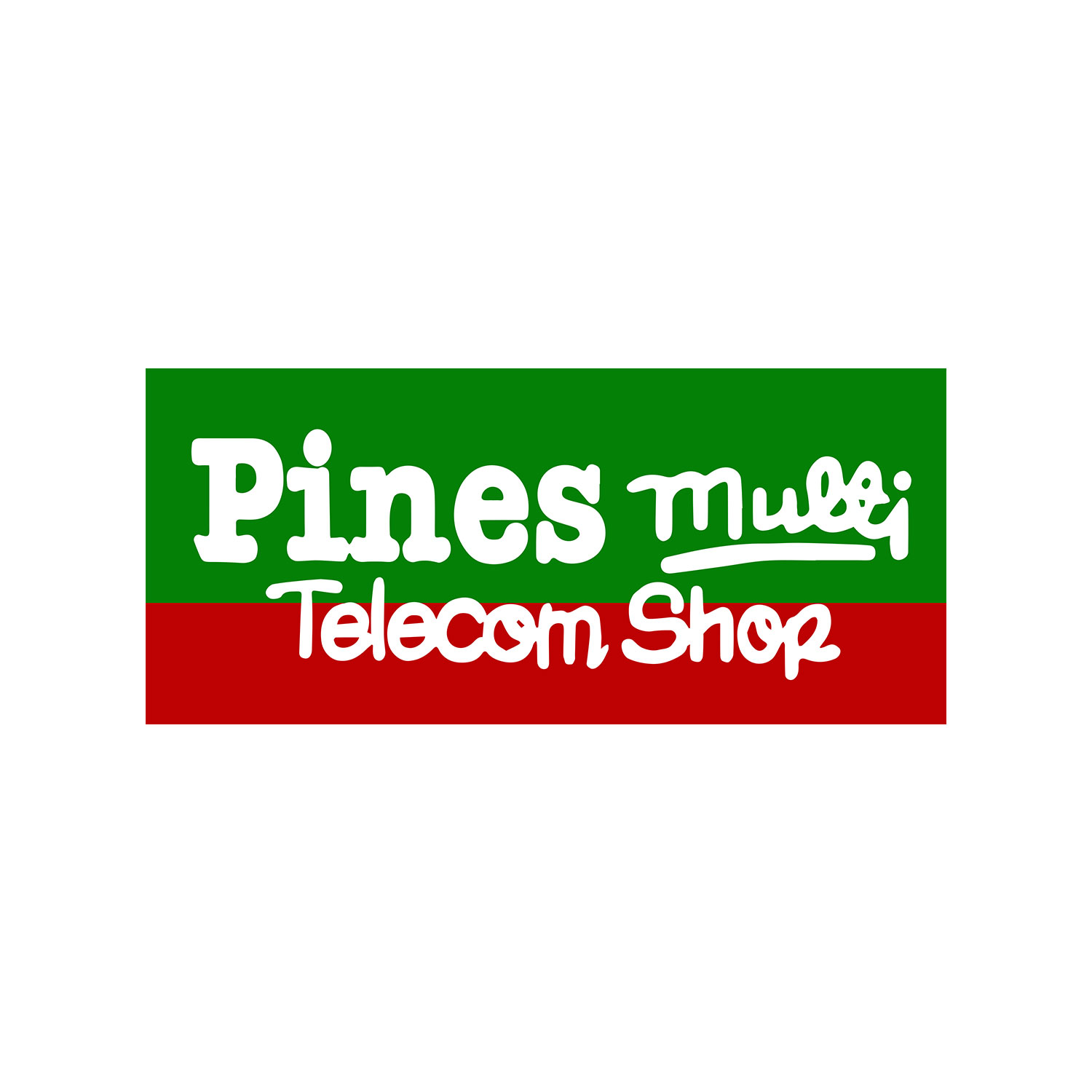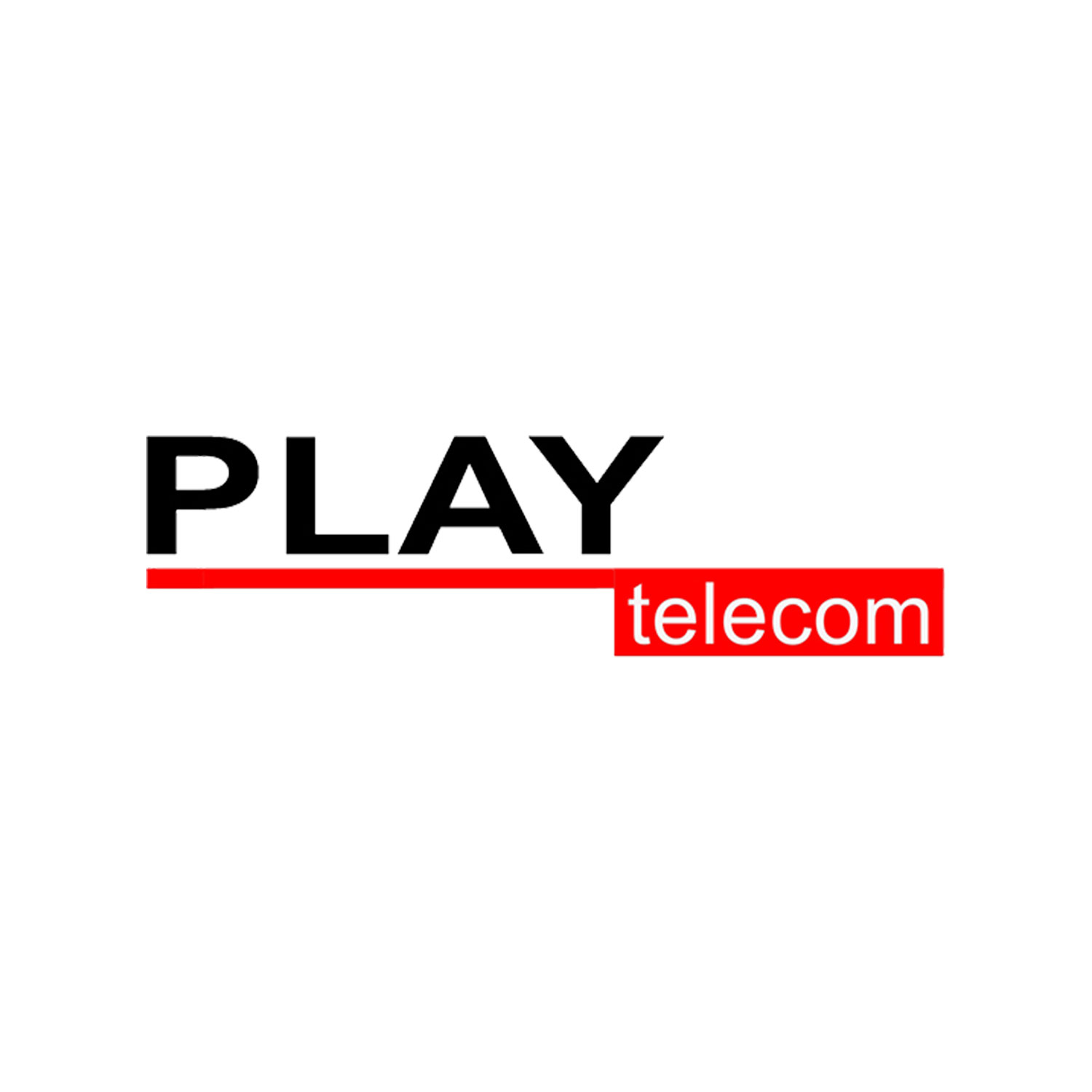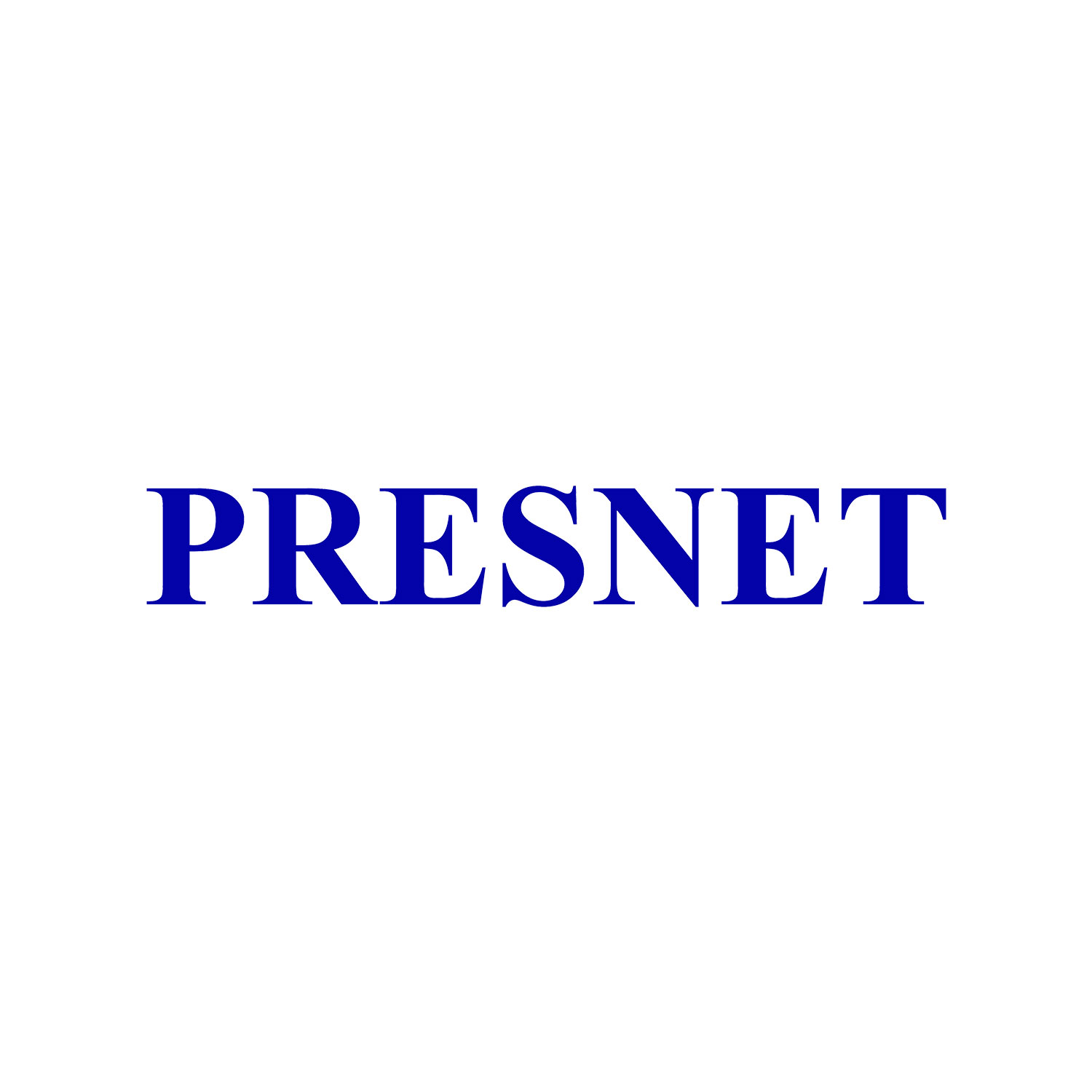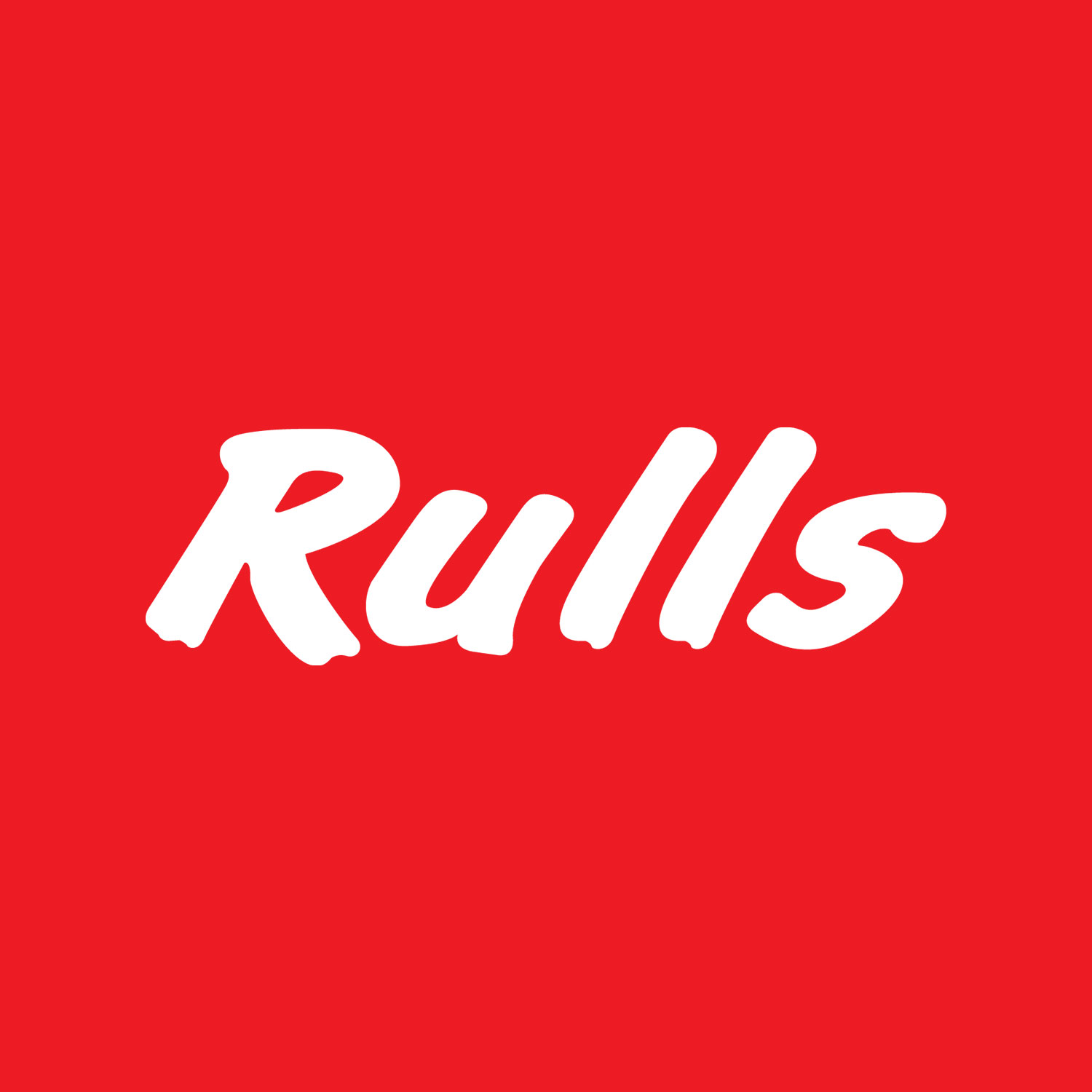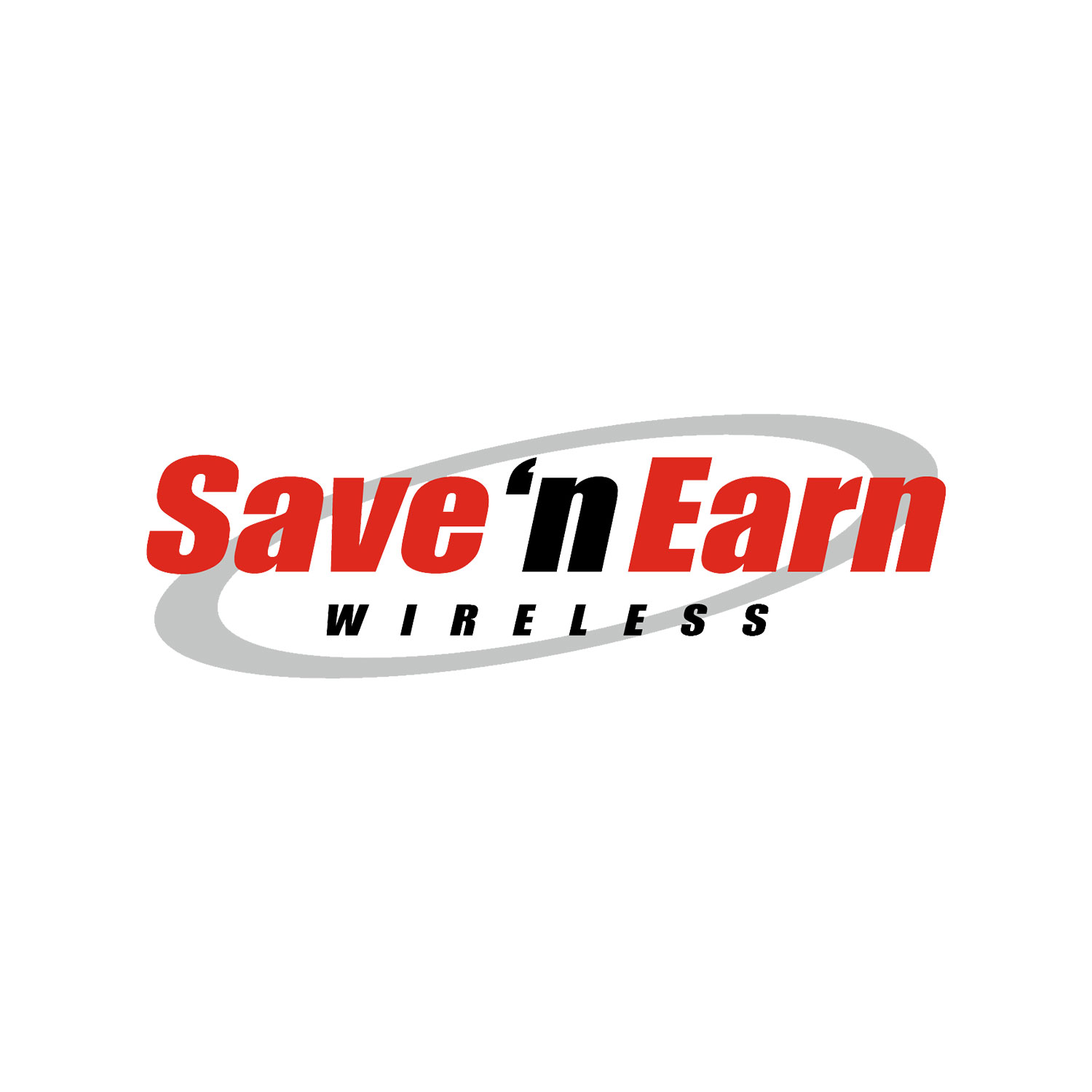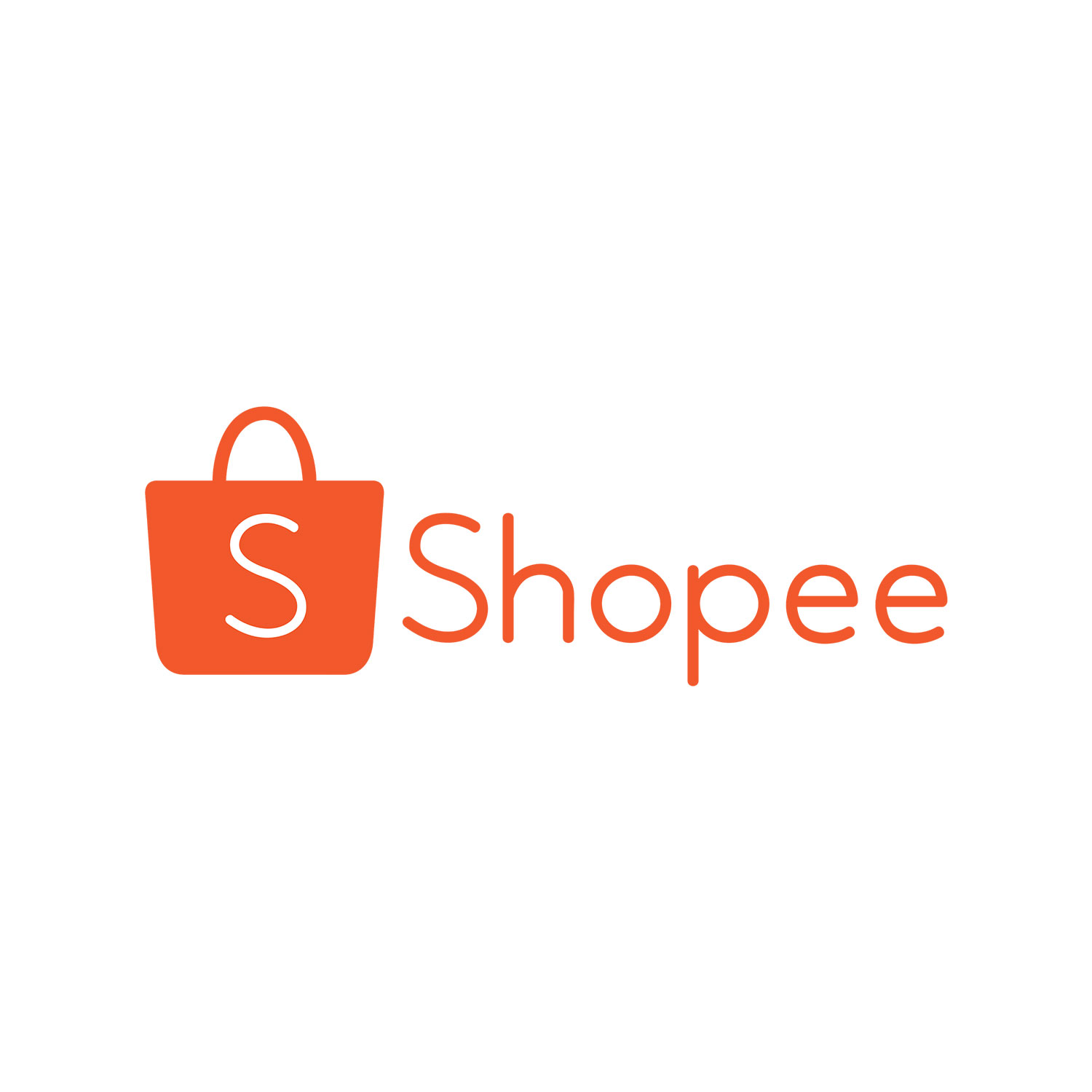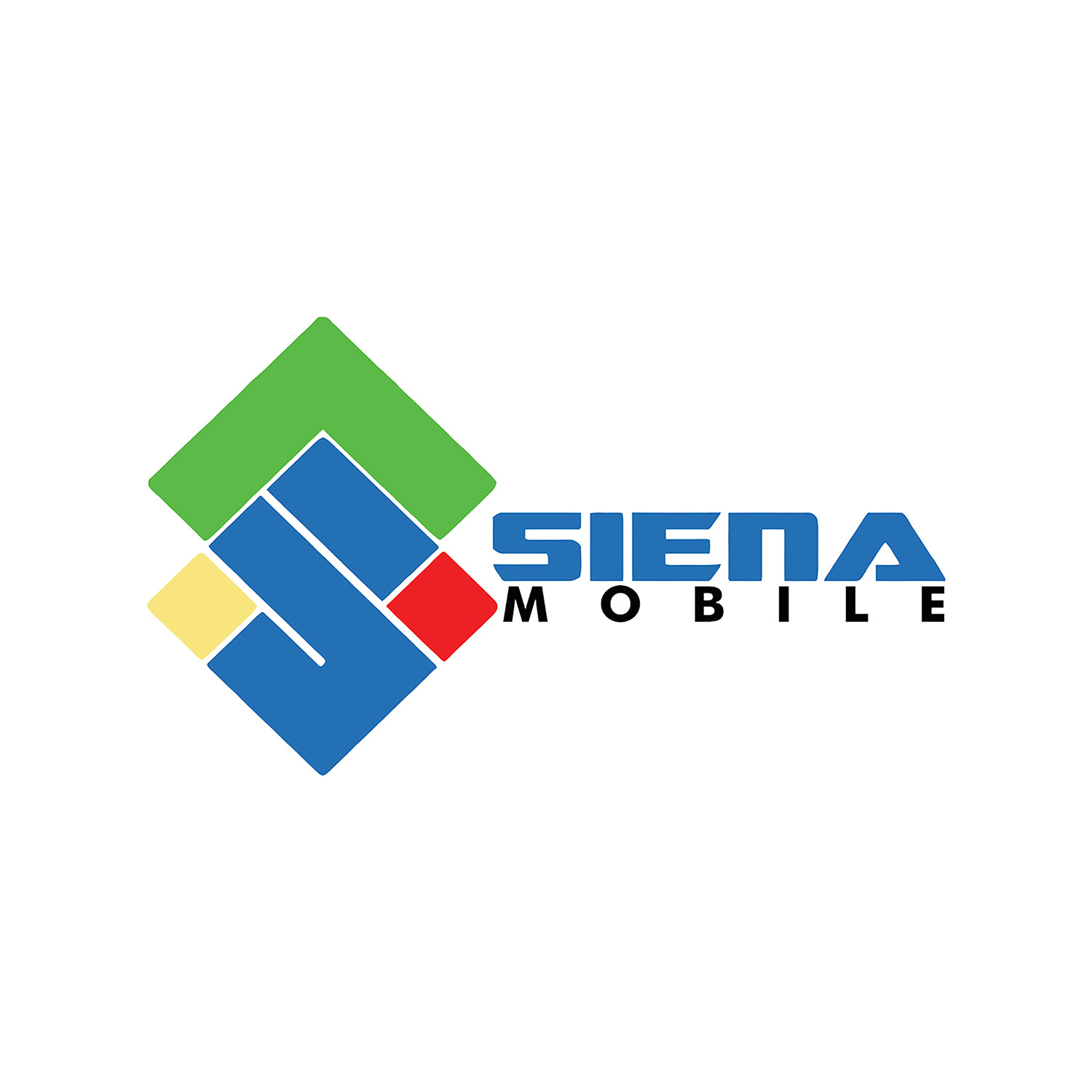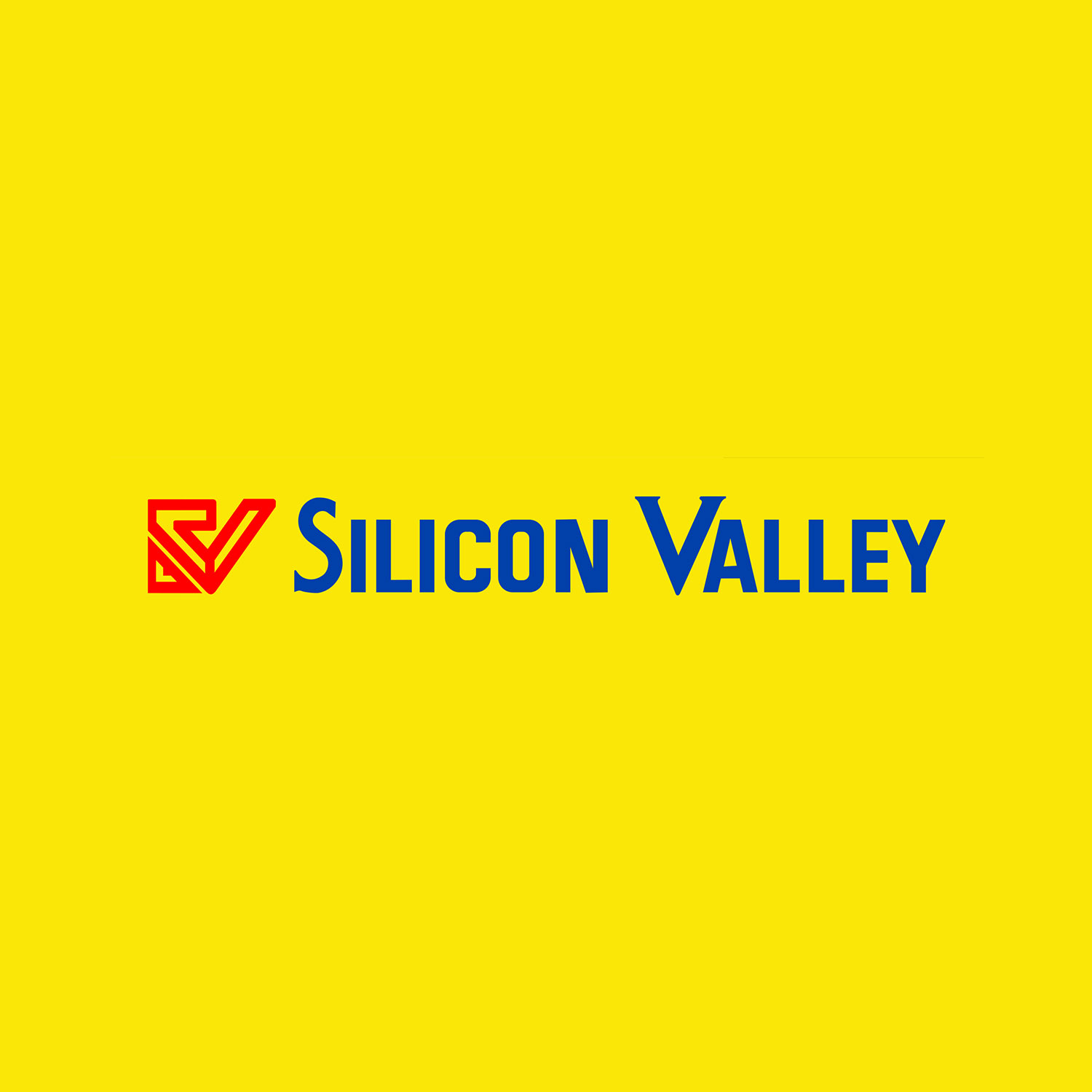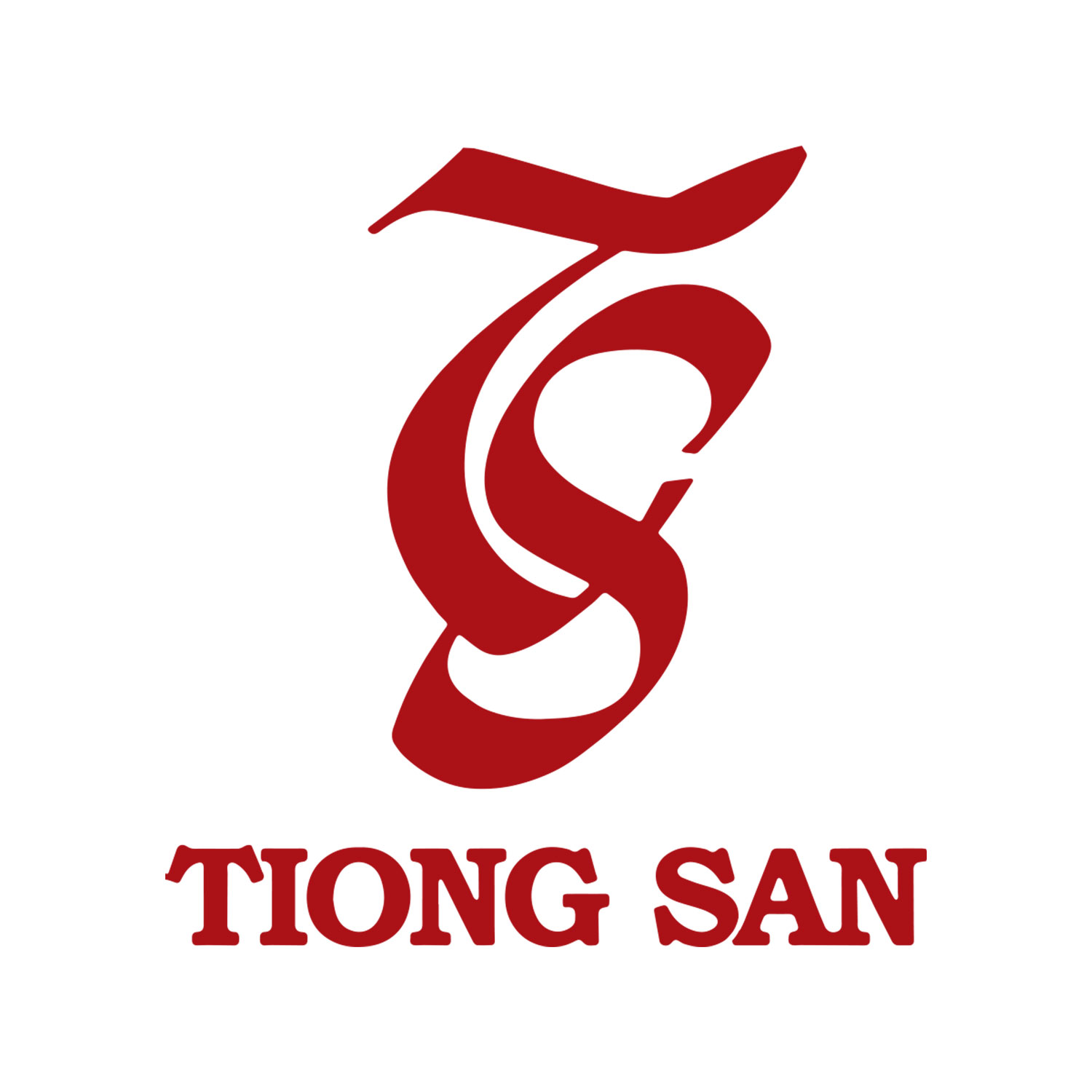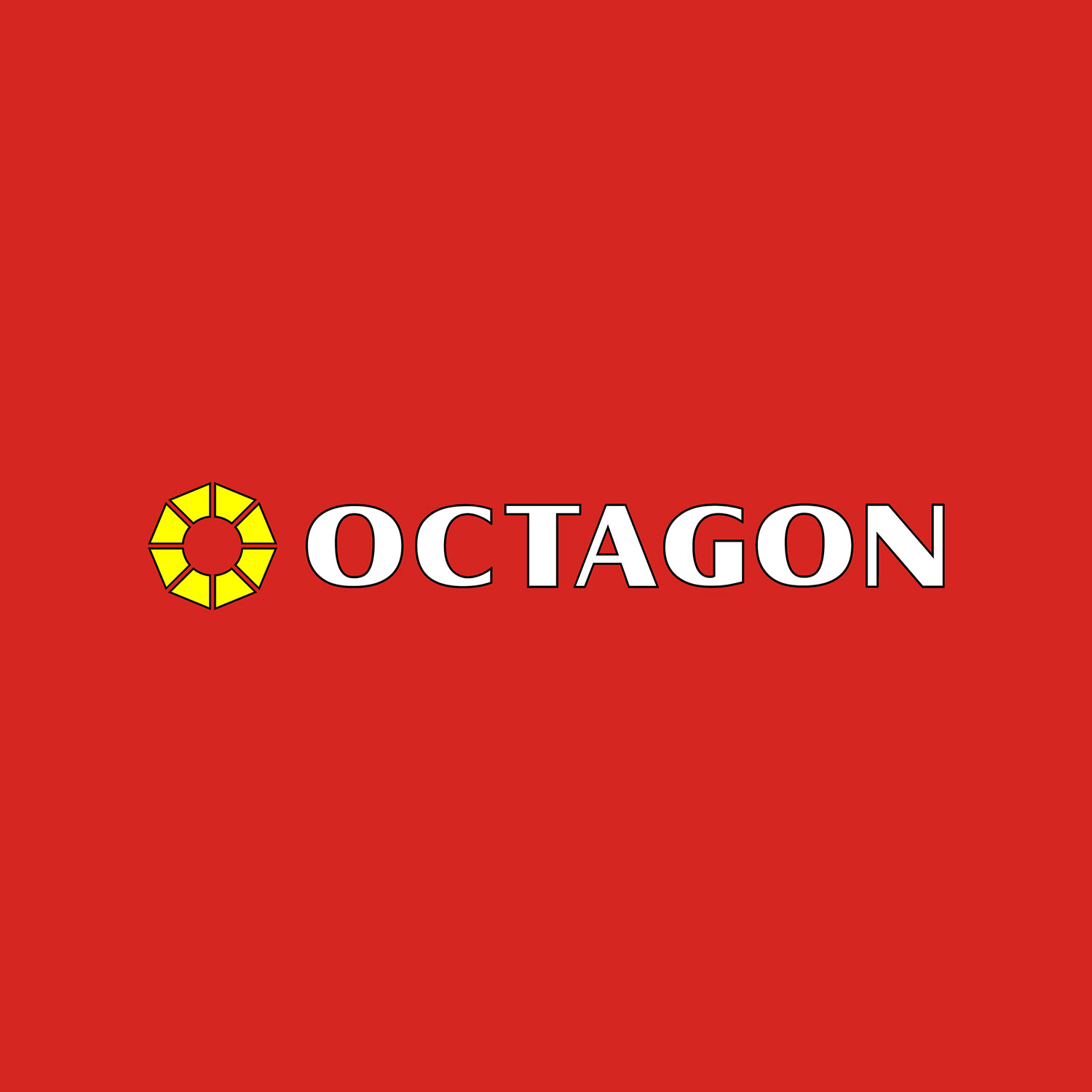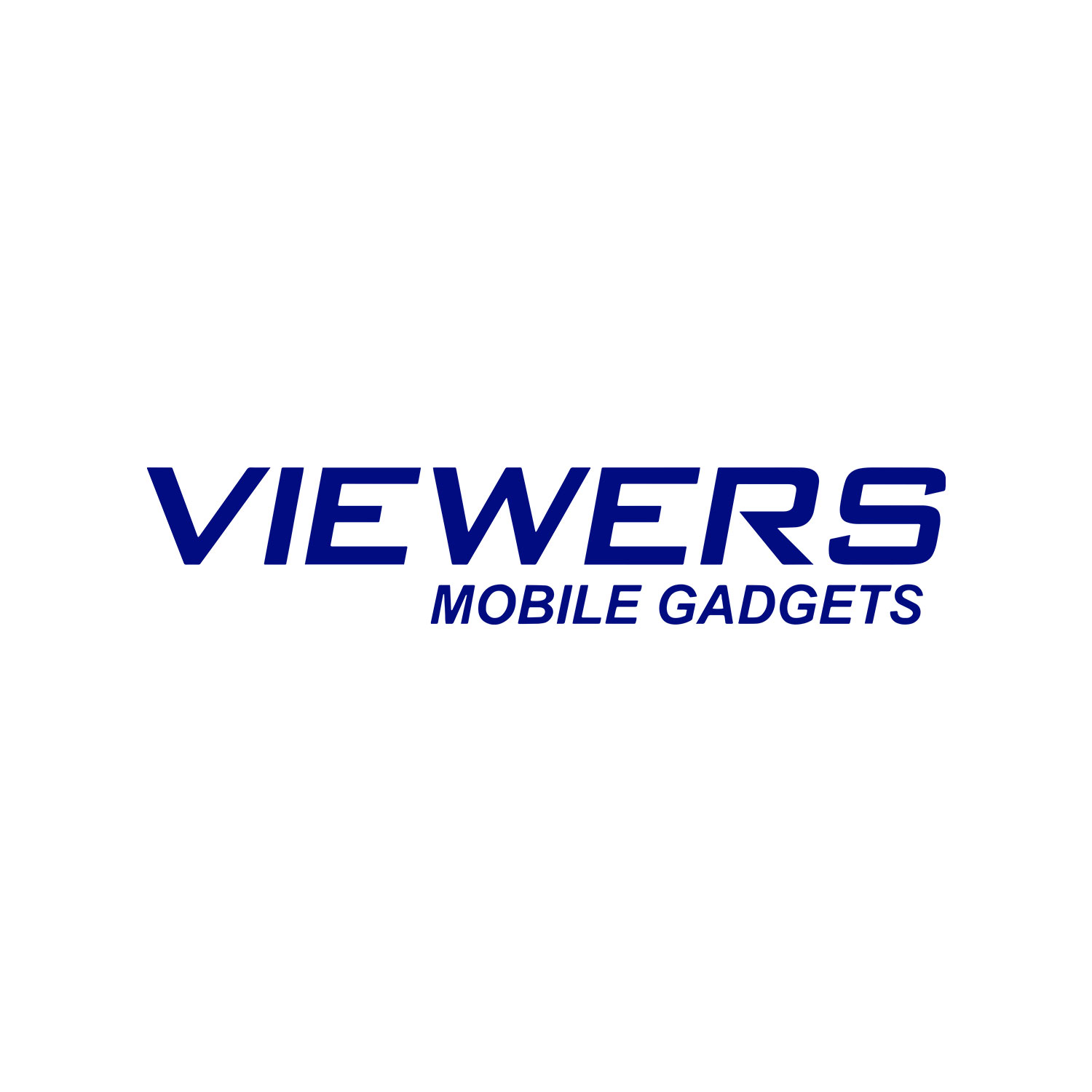 Providing the right tools for a maximum impact
Iridium serves corporate partners from cooperatives and organizations to schools and other companies by providing gadgets and other Telco products for their day-to-day operations. From tablets for product presentations and other gadgets for official use, Iridium can assist in creating packages for employee retention programs, incentives, and other perks.
Iridium believes that the right tools can help people work the best way they can, thus helping them perform at their peak for their company.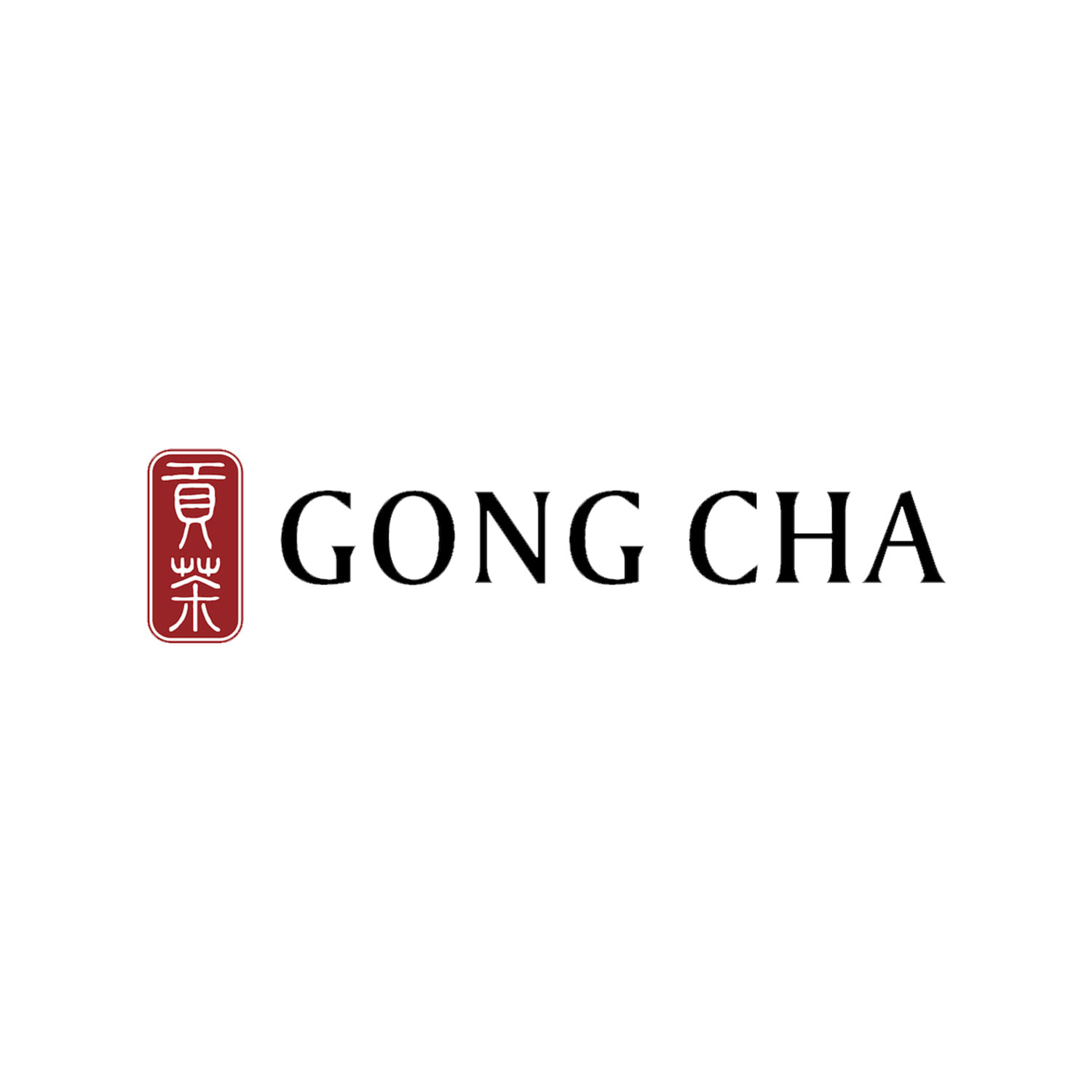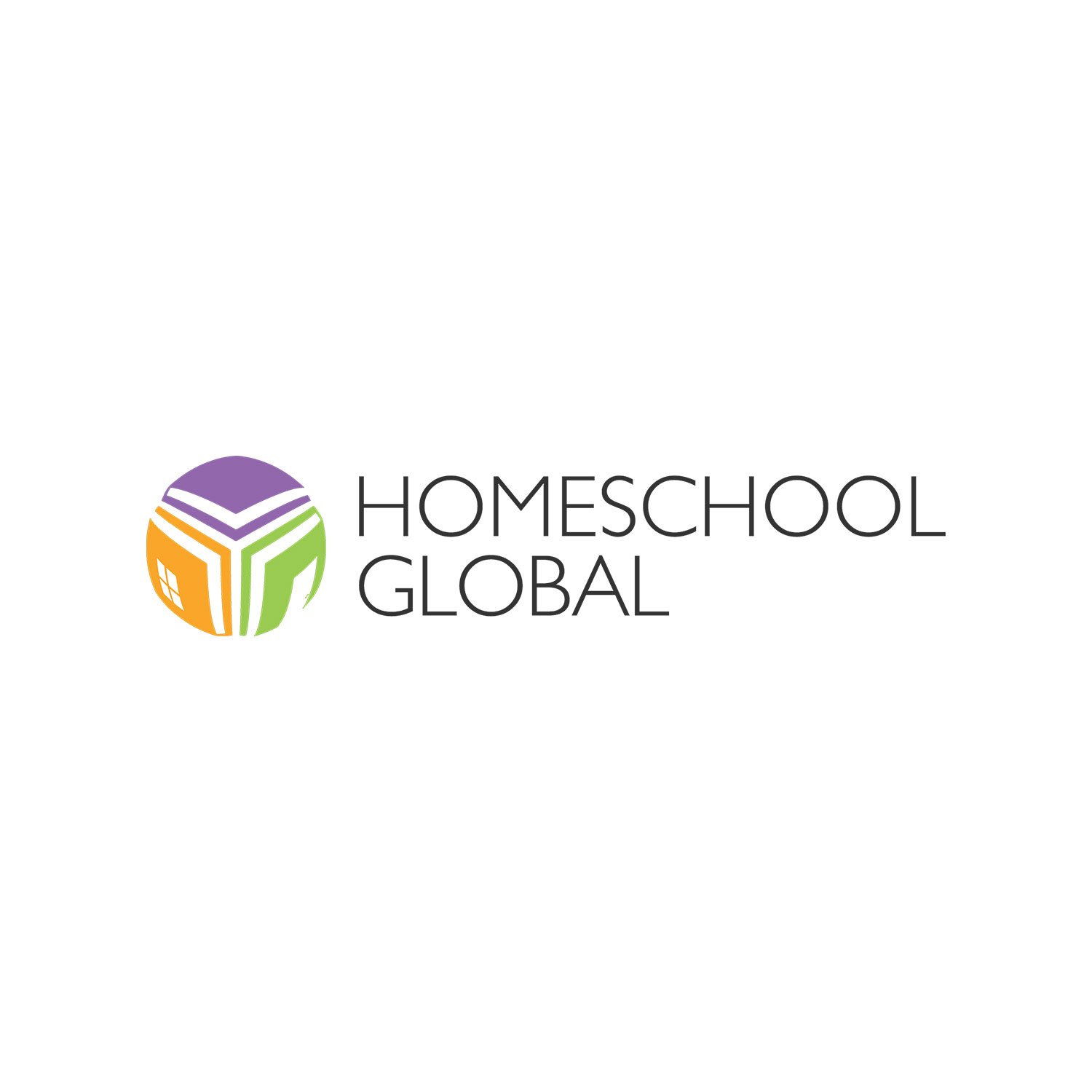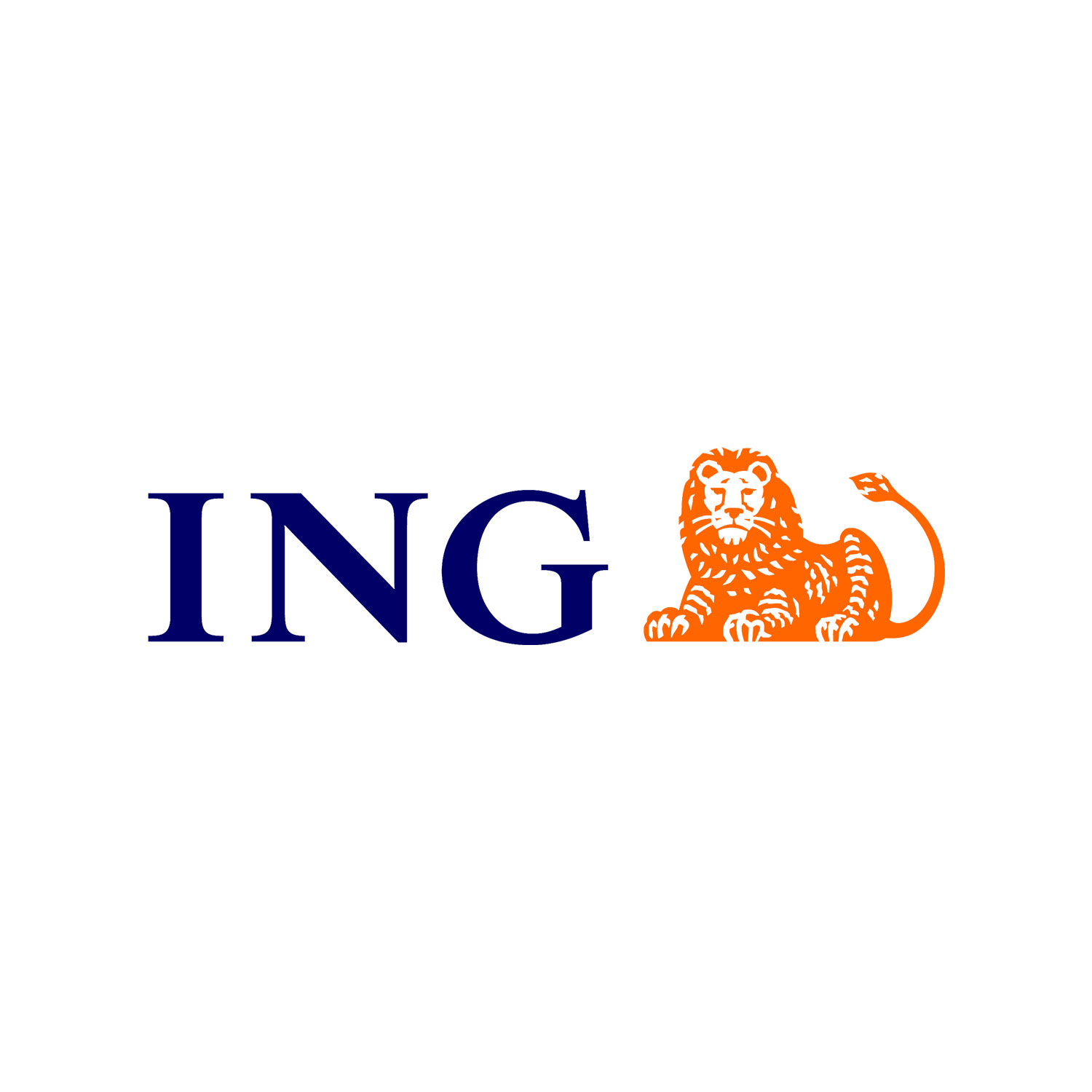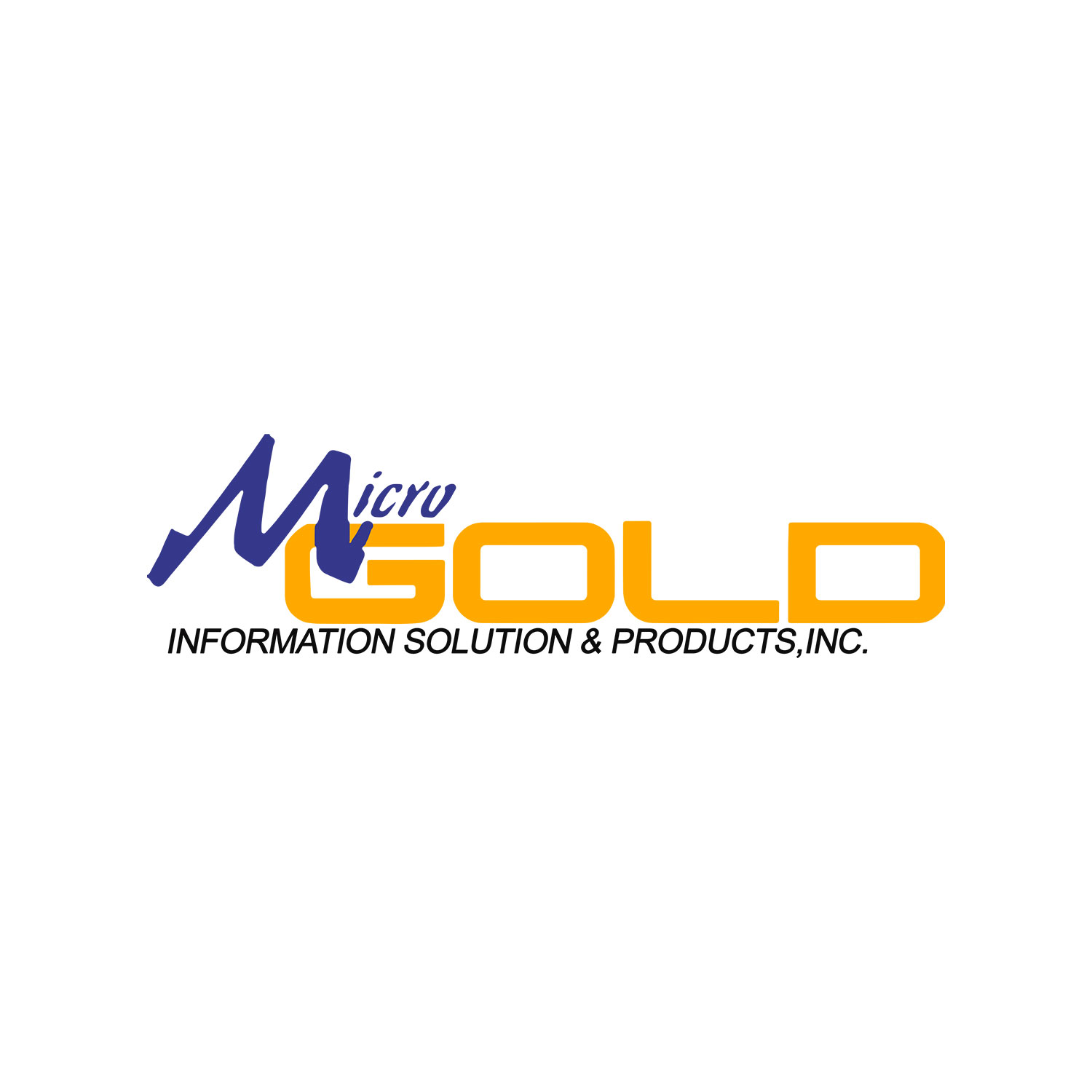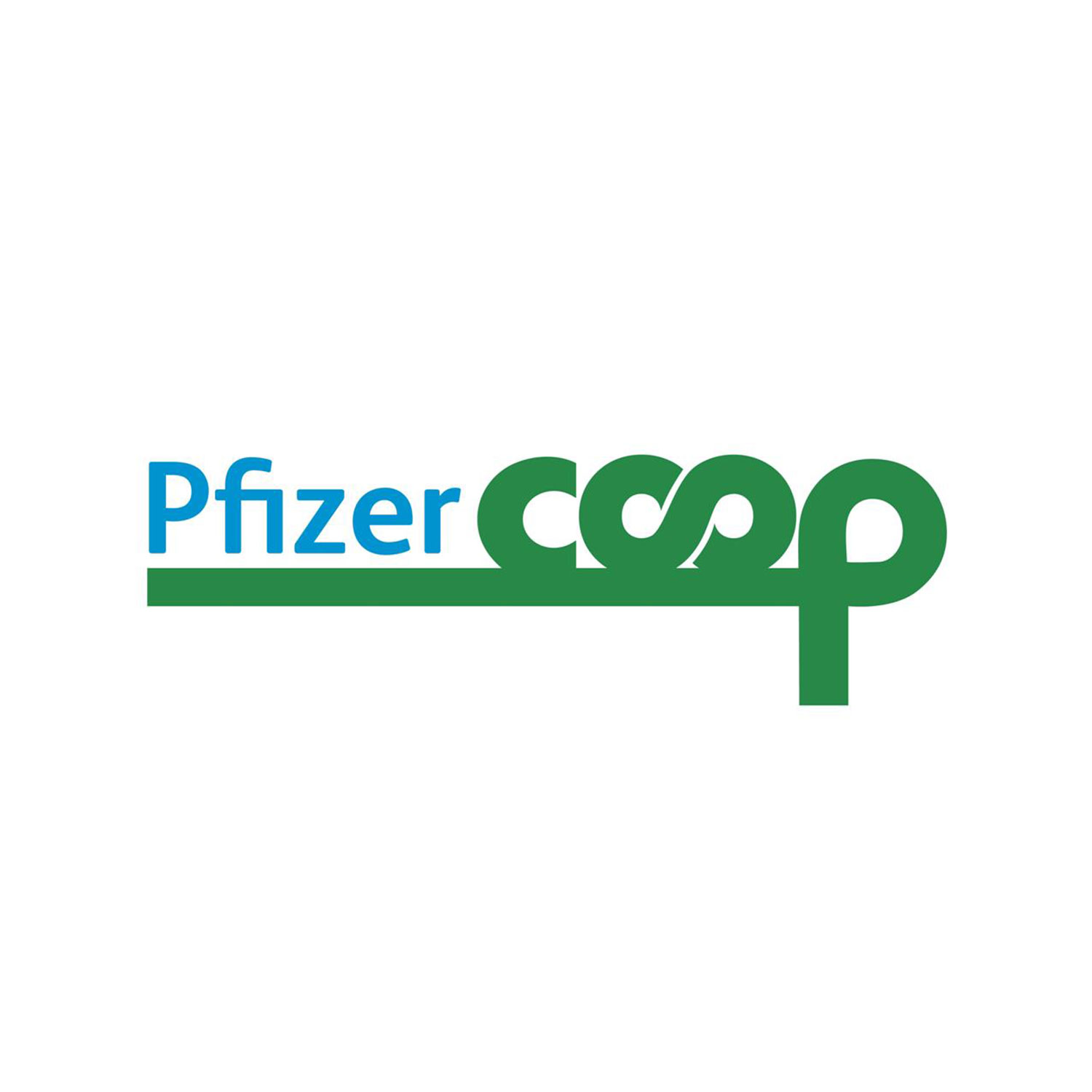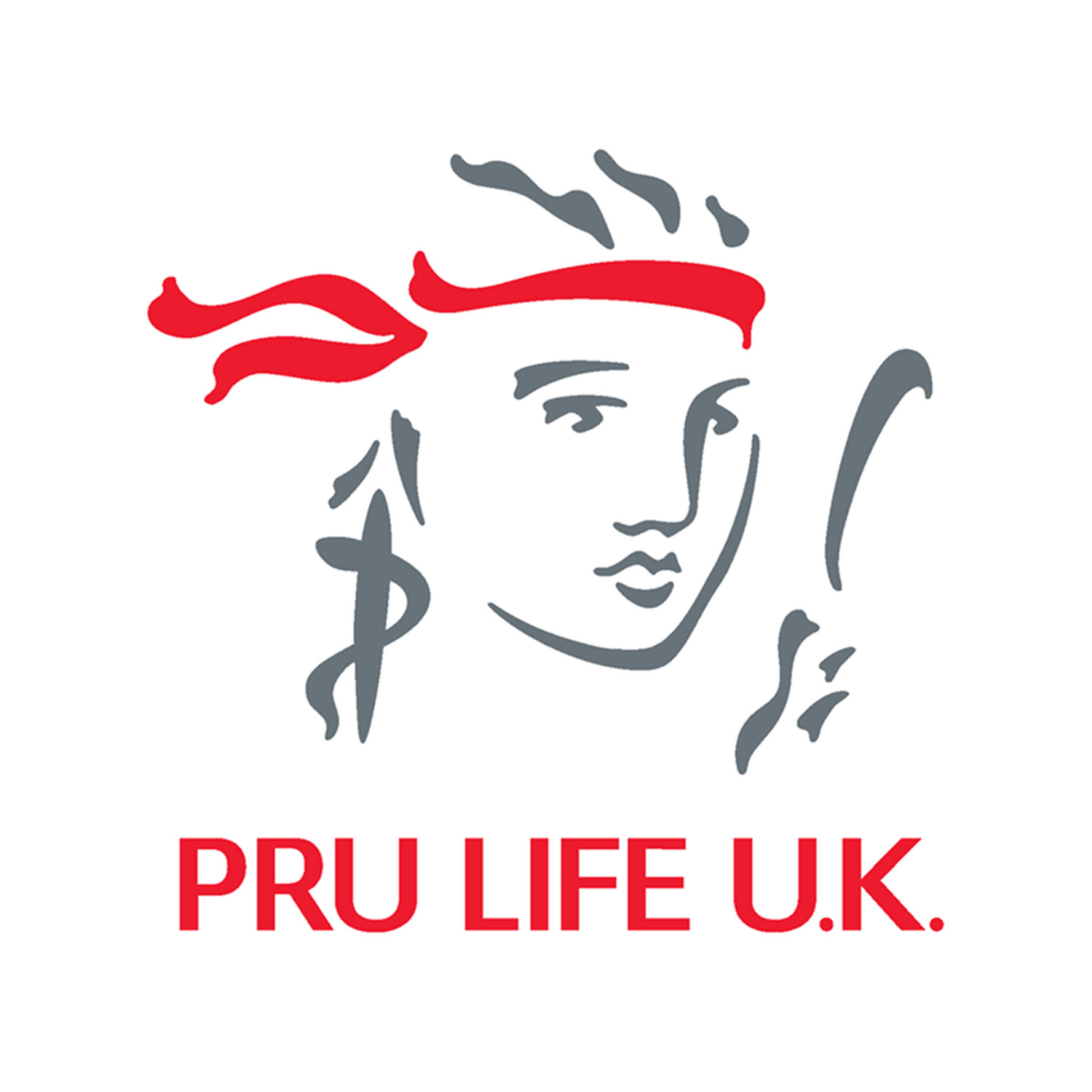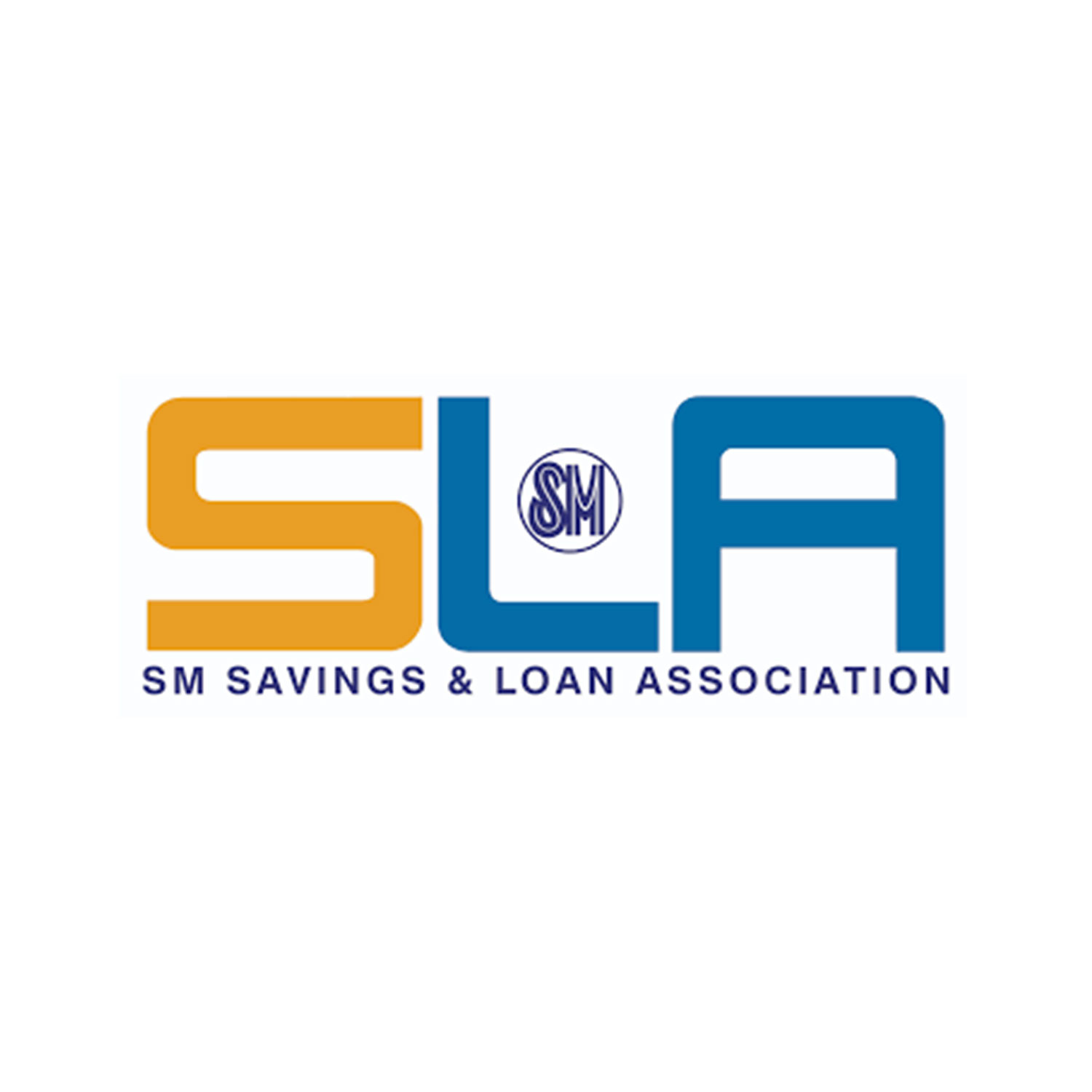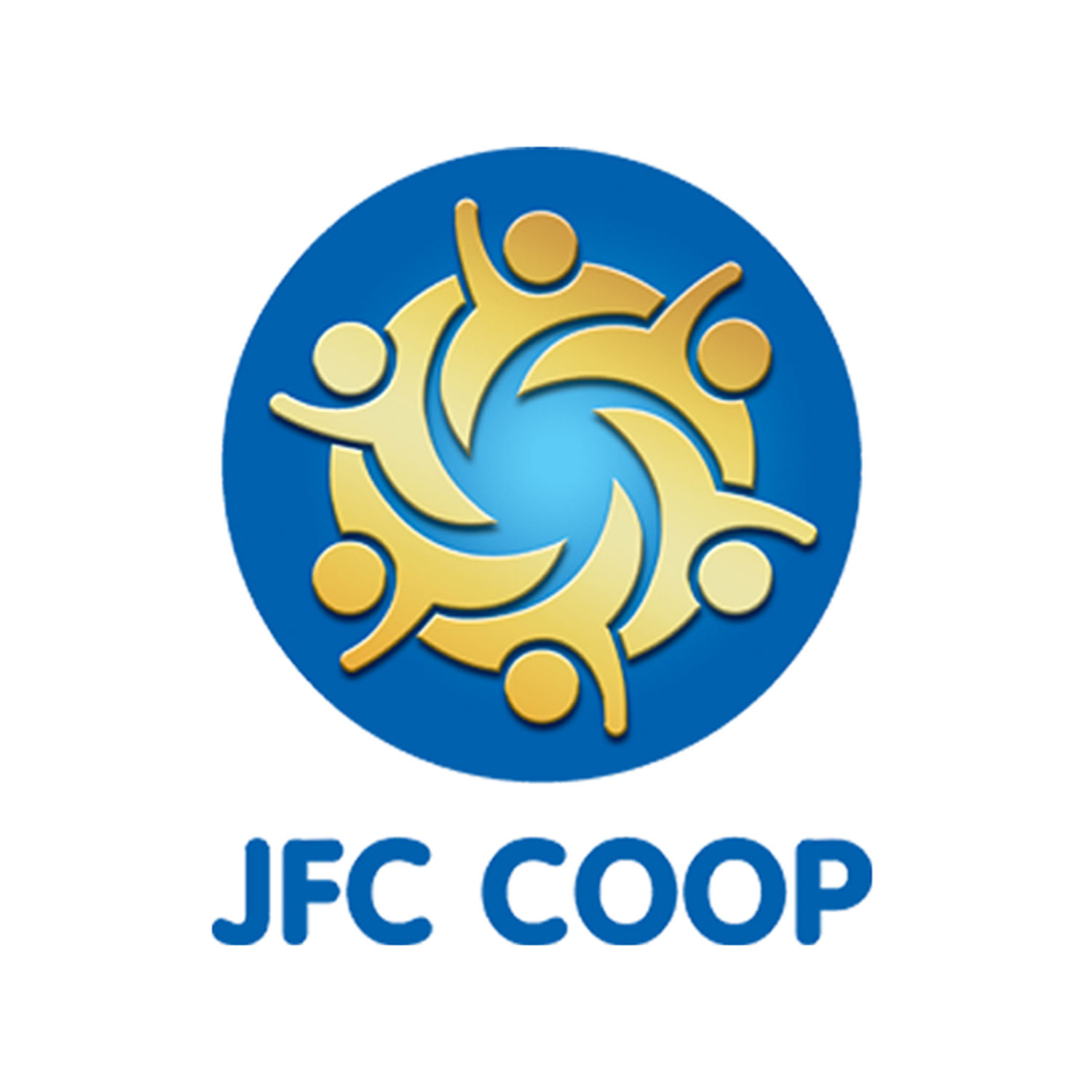 Paving the way for the latest technological devices and accessories
Iridium is the key distributor of the top leading brands in the Philippines where telecommunications products are concerned. As a pioneer in the Telco industry and with its track record of excellent customer service, Iridium ensures the sales of the products of the brands it carries.
Through Iridium's nation-wide reach, these brands are able to penetrate the telecommunications market through operators, retail stores, and more.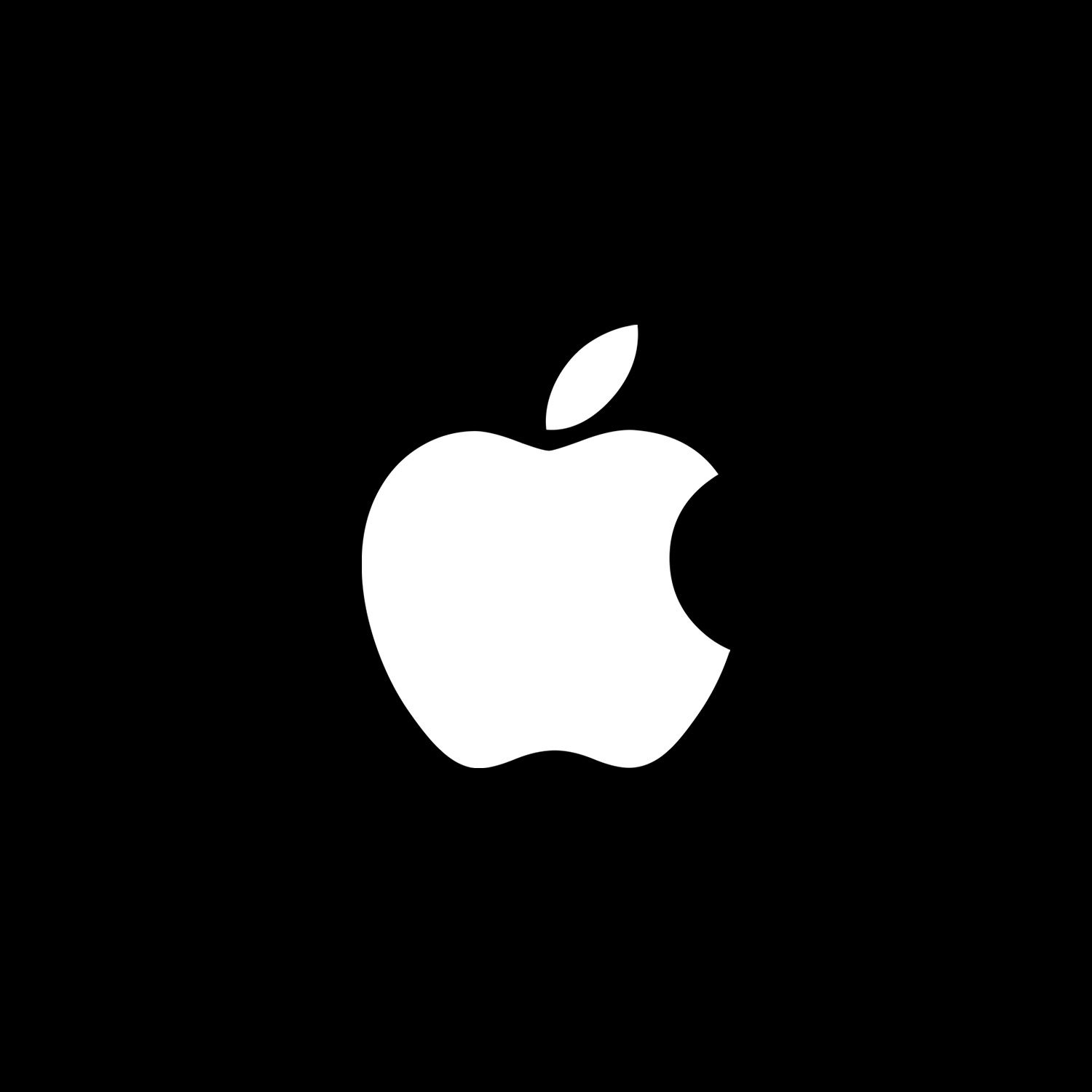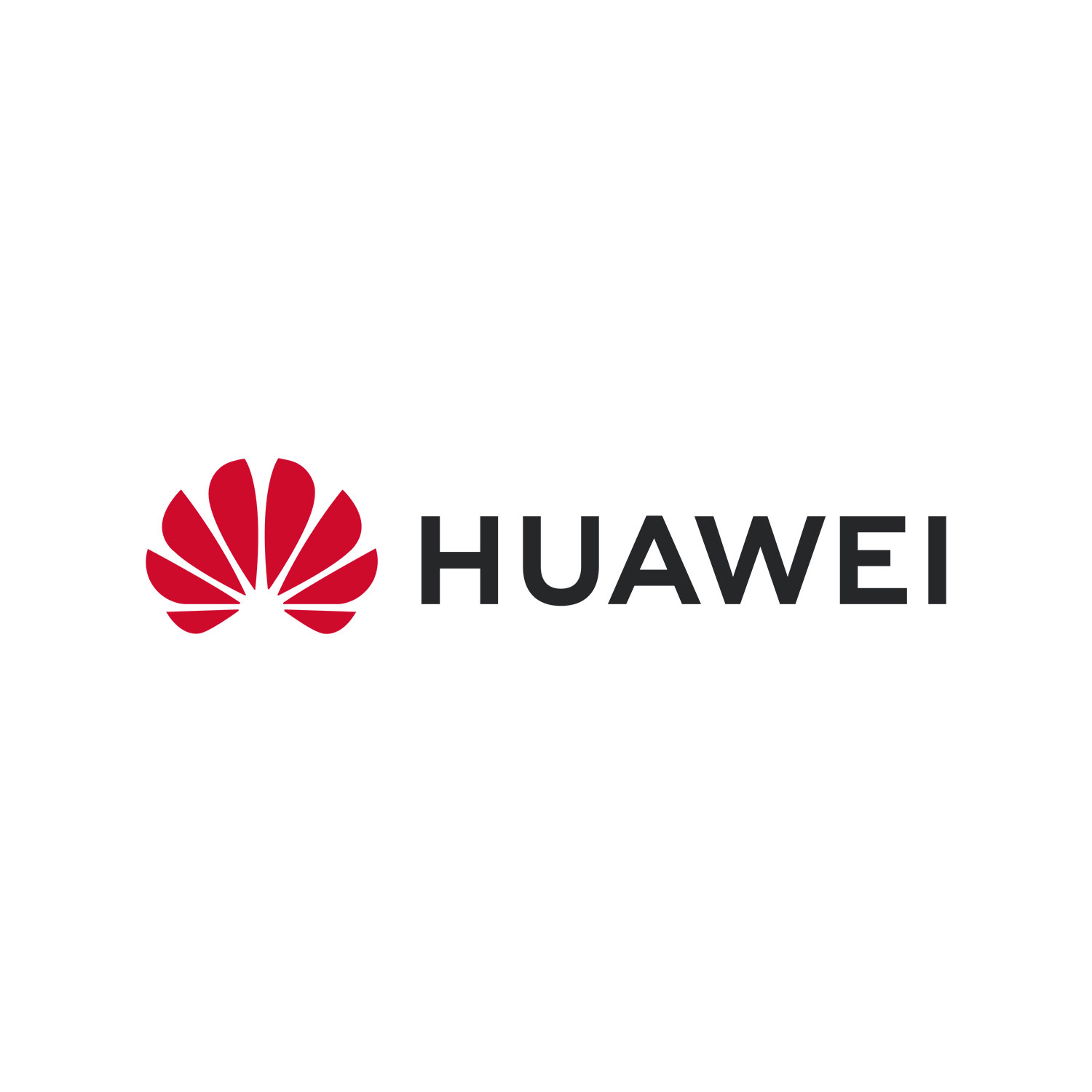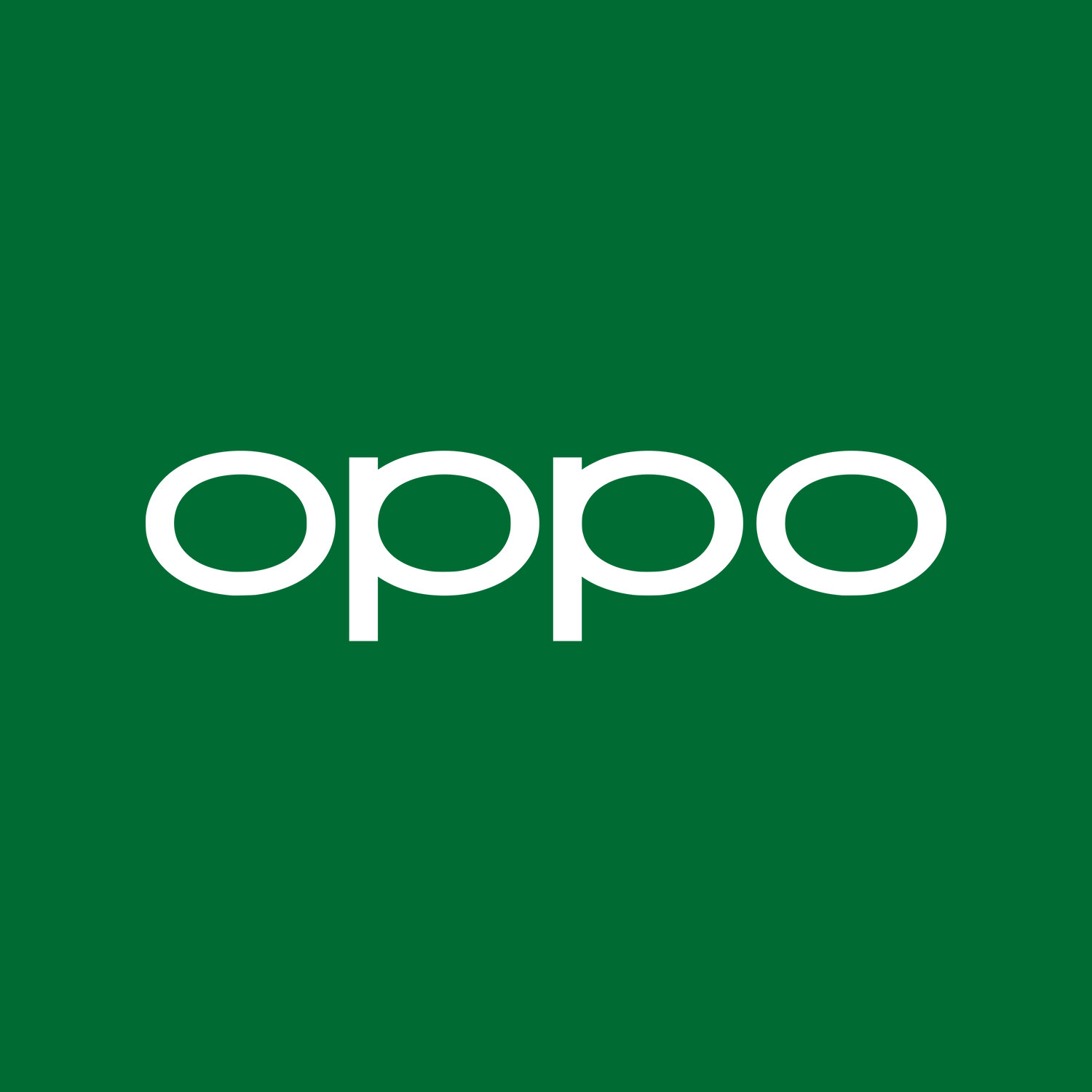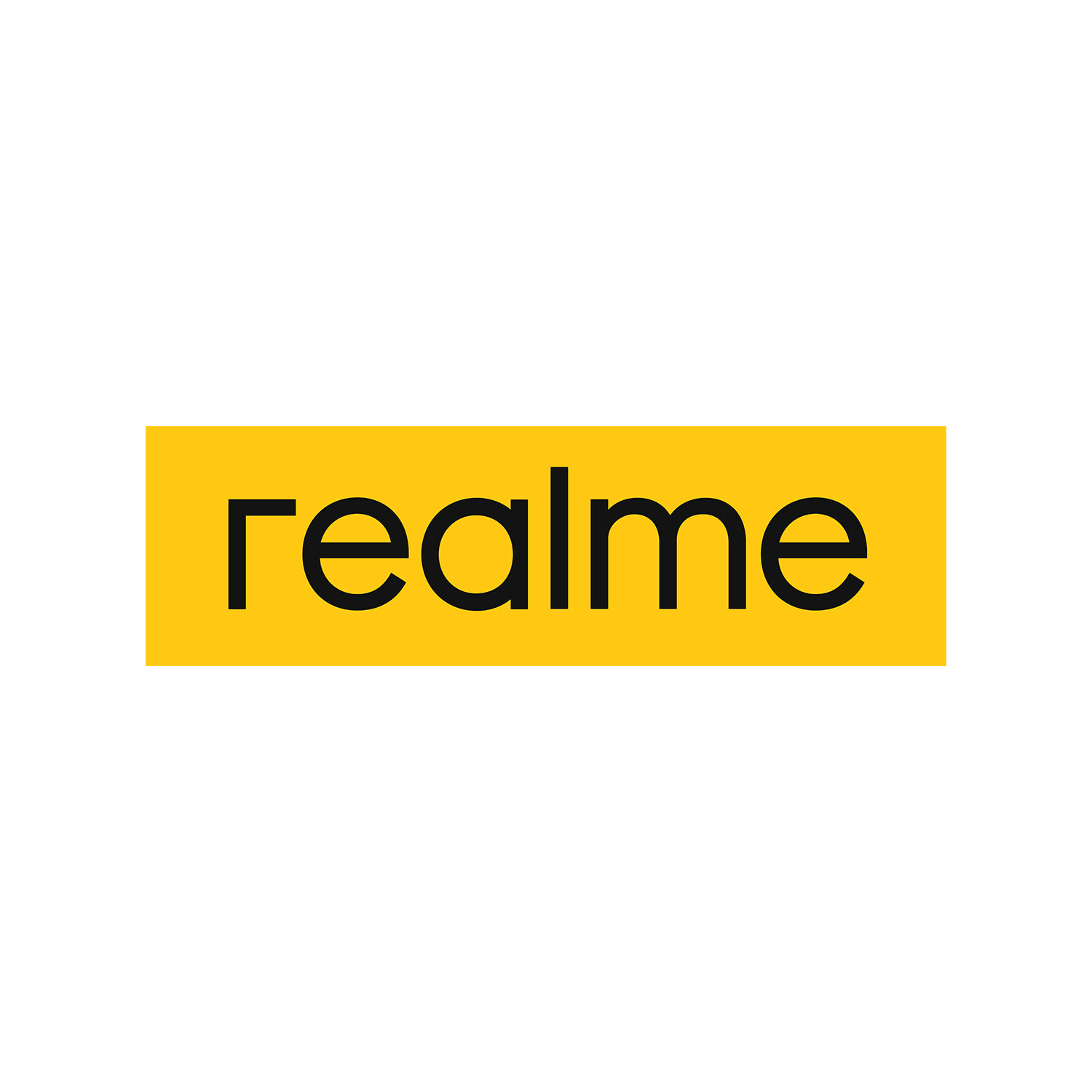 Partnering with the country's major telecommunication operators
Iridium is currently partnered with the Philippines' two leading phone operator networks: Globe Telecommunications, Inc. and Smart Communications, Inc.